About Triton Services - A Skilled HVAC Contractor & Plumbing Professional
When Middletown needs a reliable HVAC contractor, they know who to call! After years of working for larger companies, we decided that our neighbors, friends, and family deserve better. The idea that great service comes with an outrageous price tag was no longer acceptable. That is when Triton Services was born. With 35 years of combined experience in the industry, our mission as an HVAC contractor is to provide every customer the same great level of service, while still maintaining the honesty and integrity of a family-owned business.
At Triton Services, heating, cooling, and plumbing is not just what we do, it is our passion. Triton has earned its positive reputation by going out of its way to provide a truly exceptional experience to each of our customers. Triton's HVAC contractors maintain the same high level of standards. When a Triton technician is in your home, you can expect us to treat your family and home with respect. Our entire staff is equipped with all the latest technology in diagnostic tools to ensure we get the job done right the first time, whether it's AC repairs or water treatment services.
Our commitment to customer satisfaction has earned Triton Services a reputation you can depend on and our continued pursuit of excellence assures you receive the best service available. From the initial phone call to the final work being performed, we guarantee your satisfaction every step of the way. And if Triton Services does not meet your standards, we will refund your investment 100%! Don't trust just any HVAC contractor for heating and air conditioning in Middletown-- make sure it's Triton Services you put your faith in for your next HVAC or plumbing project.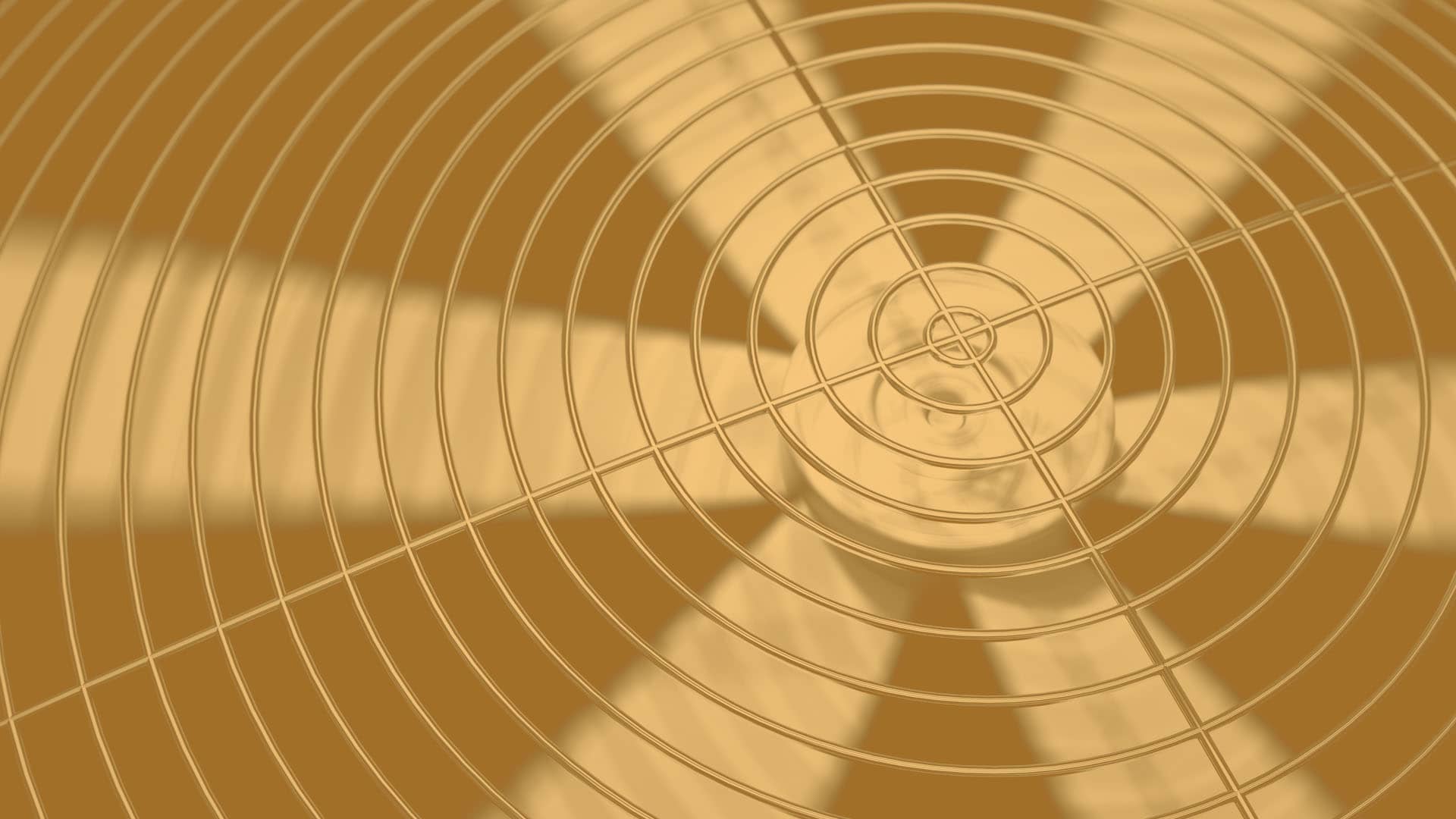 TRUST US WITH YOUR AC REPAIR AND PLUMBING PROJECT WITH TRITON SERVICES. WE ARE HERE TO HELP!