First-Class Bear Heating And Air Conditioning Services & Plumber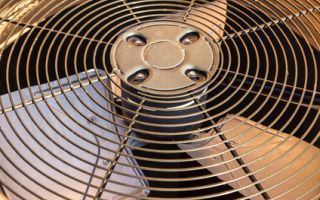 At Triton Services, we take pride in providing efficient and reliable heating and air conditioning solutions for the residents of Bear. Our team of skilled professionals is dedicated to delivering top-notch services that ensure your comfort all year round. With years of experience in the industry, we have become the trusted name for heating and air conditioning services in Bear and the surrounding areas.
When you choose Triton Services for your heating and air conditioning needs, you can expect:
Expertise: Our technicians are highly trained and experienced in handling a wide range of heating and air conditioning systems. They stay up-to-date with the latest industry trends and technologies to provide you with the most efficient and effective solutions.
Reliable Repairs: We offer prompt and reliable repair services to ensure that your heating and air conditioning systems are back up and running smoothly in no time. Our team is equipped with the tools and knowledge to diagnose and fix any issues you may be facing.
Professional Installations: Whether you need a new heating or air conditioning system installed, our team will handle the process with professionalism and precision. We carefully assess your needs and recommend the most suitable equipment for your home, ensuring optimal performance and energy efficiency.
Choose Triton Services for Reliable Heating and Air Conditioning Solutions
When it comes to your heating and air conditioning needs, choosing Triton Services is an excellent decision. We stand out from the competition for several reasons:
Exceptional Customer Service: We prioritize customer satisfaction and strive to provide a seamless experience from start to finish. Our friendly team is always ready to address any questions or concerns you may have.
Quality Workmanship: We take pride in our work and are committed to delivering high-quality services. You can trust our skilled technicians to complete your heating and air conditioning service with precision and attention to detail.
Transparent Pricing: We believe in transparency, which is why we provide upfront and honest pricing for all our services. You can trust that there won't be any hidden fees or surprises along the way.
Contact Triton Services today to schedule your heating and air conditioning service in Bear. Experience the difference of our reliable and efficient solutions firsthand!
All Of The Heating and Air Conditioning Services We Offer In Bear
AC repairs
AC installation
AC maintenance
Indoor air quality
Heating repairs
Heating installations
Heating maintenance
Heat pumps
Commercial heating
Drain cleaning
Water heaters
Tankless water heaters
Toilet repair
Fixture repair & replacement
Water treatment
Water conditioning
Water quality
Main sewer line replacement
Main water line replacement
Air Conditioning Repair in Bear
When your air conditioning system malfunctions, it can be incredibly frustrating, especially during the hot summer months in Bear. At Triton Services, we offer reliable air conditioning repair services to restore the comfort of your home. Our experienced technicians have the knowledge and expertise to diagnose and fix a wide range of AC issues efficiently. Whether it's a refrigerant leak, a faulty compressor, or a malfunctioning thermostat, we have you covered. Trust Triton Services for prompt and professional air conditioning repair in Bear, and enjoy the cool and refreshing indoor environment you deserve.
Plumber in Bear
At Triton Services, we are more than just heating and air conditioning experts - we also offer reliable plumbing services in Bear. Our skilled plumbers can handle a variety of plumbing needs, including repairs, installations, and maintenance. Whether it's fixing a leaky faucet, clearing a clogged drain, or replacing a faulty water heater, our team is ready to provide efficient and effective plumbing solutions. With our expertise and commitment to customer satisfaction, you can trust Triton Services to be your go-to plumber in Bear.
All Of The Cities Where We Offer Heating and Air Conditioning Services
At Triton Services, we proudly serve numerous cities, providing exceptional heating and air conditioning services to ensure the comfort and well-being of our customers. Our team of skilled professionals is available to serve you in cities including:
Bear, DE
Camden, DE
Claymont, DE
Clayton, DE
Dover, DE
Hockessin, DE
Landenberg, PA
Middletown, DE
New Castle, DE
Newark, DE
Odessa, DE
Pike Creek, DE
Smyrna, DE
Townsend, DE
Wilmington, DE
About Bear, DE
Bear is a vibrant community known for its charming neighborhoods and convenient access to major cities. This suburban area offers a mix of residential and commercial spaces, providing a comfortable and family-friendly environment. Bear is home to various local parks, such as Lums Pond State Park and Glasgow Park, where residents can enjoy outdoor activities and recreational opportunities. With its close proximity to major highways, Bear offers easy commuting options to nearby cities. Residents of Bear can benefit from Triton Services' heating and air conditioning services, ensuring optimal comfort and indoor air quality in their homes. Contact Triton Services today to schedule your HVAC service and experience the difference we can make in your Bear home.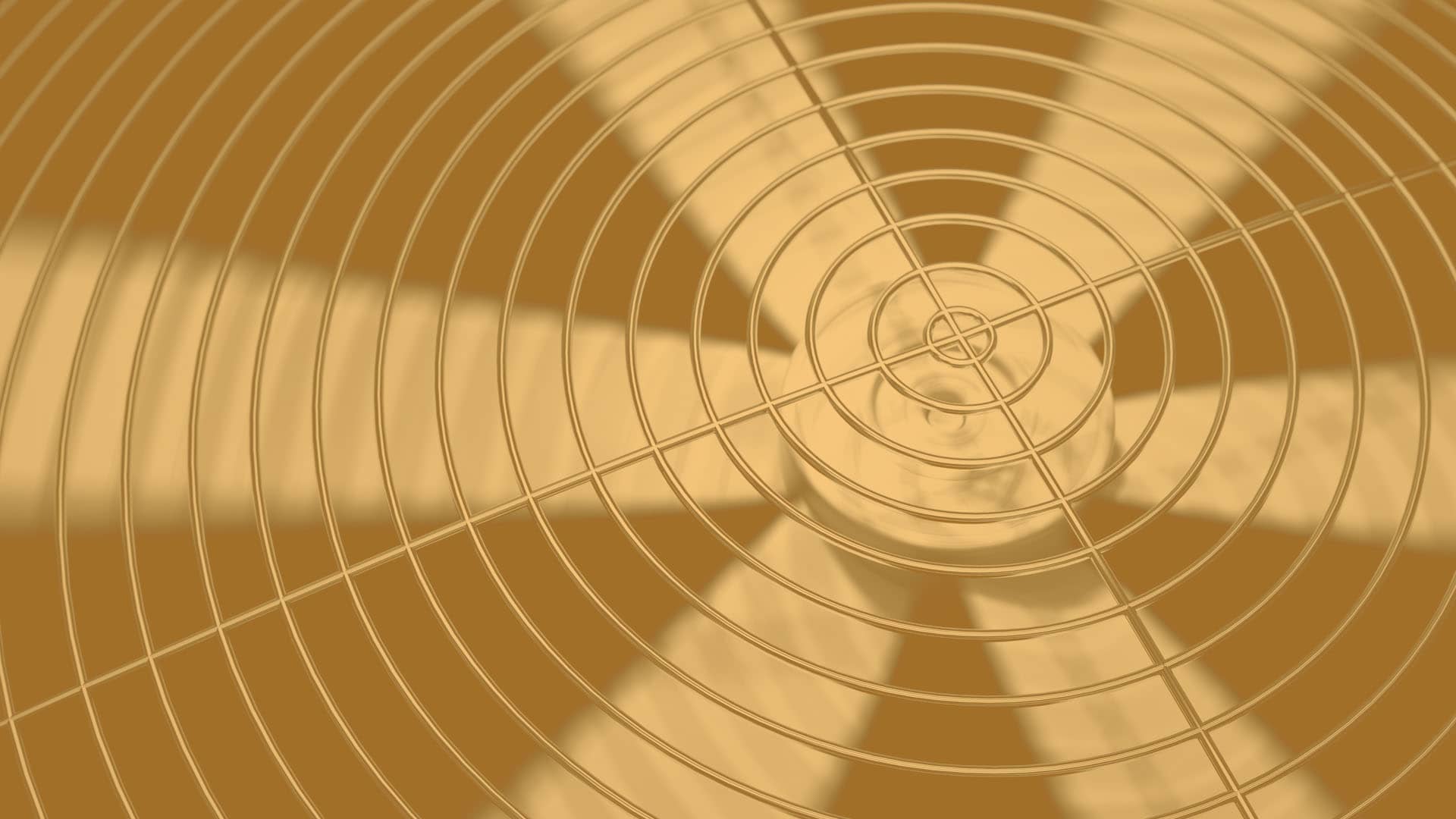 TRUST US WITH YOUR AC REPAIR AND PLUMBING PROJECT WITH TRITON SERVICES. WE ARE HERE TO HELP!