AC Installation: Upgrading Your Cooling Equipment
Are you tired of sweltering summers and the discomfort of unreliable cooling systems? Look no further than Triton Services for top-notch AC installation services. As a trusted HVAC contractor specializing in heating and air conditioning for Middletown, we understand the importance of a reliable and efficient cooling system.
At Triton Services, we offer a wide range of AC installation options tailored to meet your specific needs. Our team of skilled technicians will work closely with you to assess your cooling requirements and recommend the best equipment for your home or business. Whether you need a central air conditioning system or a ductless mini-split, we've got you covered.
By upgrading your cooling equipment, you can enjoy several benefits. A new AC unit will provide improved energy efficiency, resulting in lower utility bills. You'll experience enhanced indoor air quality and a more consistent and comfortable temperature throughout your space. Plus, our expert installation ensures optimal performance and longevity for your cooling system. Don't suffer through another scorching summer. Contact Triton Services today for professional AC installation and let us help you beat the heat with our superior heating and air conditioning for Middletown.
Replacement Air Conditioning Installer
When it comes to replacing your air conditioning system, trust the experts at Triton Services. We specialize in providing top-notch replacement air conditioning installation services, ensuring optimal performance and comfort in your home or business. We understand that an outdated or malfunctioning AC unit can lead to discomfort and increased energy costs. Our skilled technicians have the expertise to assess your cooling needs and recommend the ideal replacement system for your specific requirements.
By choosing us as your replacement air conditioning installer, you can enjoy a host of benefits. Our state-of-the-art equipment guarantees improved energy efficiency, resulting in significant savings on your utility bills. You'll experience enhanced indoor air quality and a consistent, comfortable temperature throughout your space.
Don't settle for subpar cooling. Upgrade your air conditioning system with Triton Services, your trusted HVAC contractor, and enjoy the benefits of a reliable and efficient cooling solution. Contact us today to schedule your replacement air conditioning installation.
AC Installation & More For Your HVAC Unit
At Triton Services, we offer a comprehensive range of services to keep your HVAC unit in top shape. From AC installation to routine maintenance, our expert team is here to meet all your heating and cooling needs. With our reliable and efficient solutions, you can enjoy year-round comfort and energy savings. Our services include:
Heating repairs
AC repairs
Commercial heating
Indoor air quality
And much more
Choose Triton Services for all your HVAC needs and experience exceptional service and expertise. Contact us today for a consultation or to schedule an appointment.
---
Frequently Asked AC Installation Questions
When selecting an AC system for installation, several factors should be taken into account. These include the size of your space, insulation levels, desired energy efficiency, and your budget. Triton Services can help assess your specific needs and recommend the most suitable system for your home or business.
Yes, installing a new AC system can significantly improve energy efficiency. Older units tend to be less energy-efficient and may consume more electricity to provide the same cooling capacity. By upgrading to a modern, high-efficiency system, you can reduce your energy consumption and lower your utility bills. Triton Services offers a wide range of energy-efficient AC systems to help you maximize your cooling efficiency and save money in the long run.
In some cases, it may be possible to upgrade certain components of your existing AC system without a full replacement. This option is typically suitable if your system is relatively new and still in good condition. Triton Services can assess your current system and advise you on potential upgrade options, such as replacing the compressor, adding zoning controls, or integrating smart thermostats. Our goal is to provide cost-effective solutions that enhance the performance and efficiency of your existing AC system.
---
Latest AC Installation Articles
How Do I Know When I Need An AC Replacement?

If you're like most Middletown residents, you rely heavily on your home's air conditioning system to keep you comfortable during the summer months. However, like all things, as your air conditioning unit ages, it becomes less effective until it eventually breaks down entirely. While many are […]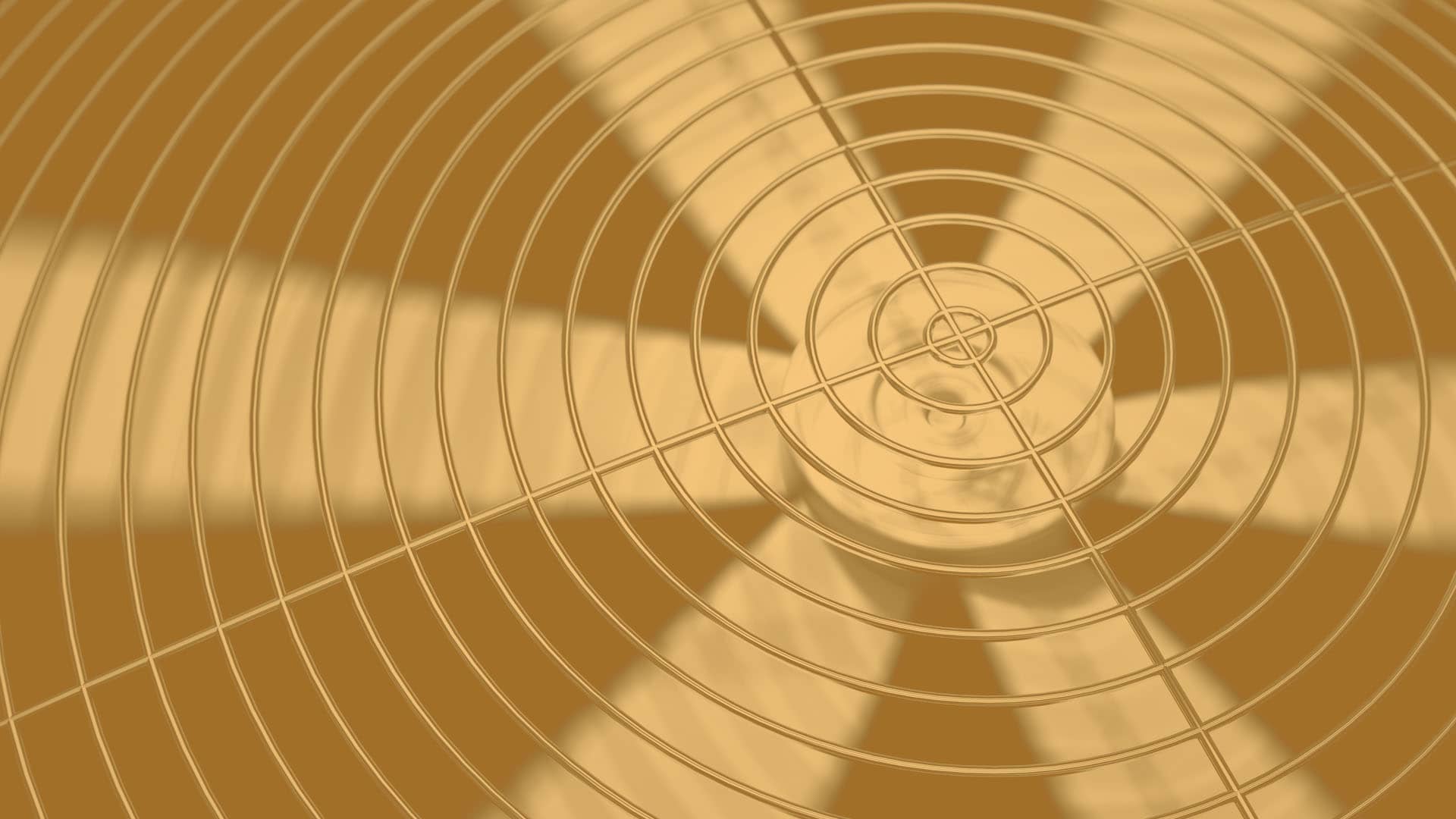 TRUST US WITH YOUR AC REPAIR AND PLUMBING PROJECT WITH TRITON SERVICES. WE ARE HERE TO HELP!