Heating Repairs To Promptly Restore Heat To Your Home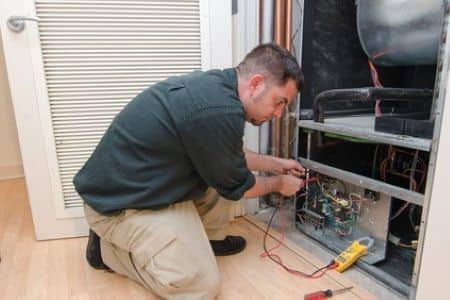 When your Middletown home is in need of heating repairs, make sure to call the expert HVAC contractors at Triton Services right away! With over 30 years of combined experience performing heating repairs, it's easy to see why our customers rate us as their number-one choice for heating repairs for Middletown. Here at Triton Services, it's our job to keep you toasty and warm all winter long.
When you're in need of heating repairs, make Triton Services your one-stop shop for all of your HVAC needs! When your heating system suddenly stops working or you've started to notice an increase in your electric or gas bill, that's an indication that it's time to call a professional for repairs. We never want to leave you and your family out in the cold. Call Triton Services for all of your heating repair needs today.
Fixing Heating Equipment
When your heating system bites the dust, call the HVAC experts at Triton Services immediately! We do all manner of heating repairs to all makes and models of heating systems-- even ones we didn't install. Once we're done, your entire system will be restored, and your family can once again experience comfort and security in your warm home.
When a heating system ages, it needs regular maintenance and attention just like any large piece of machinery. We can repair the issue causing a lack of heating, and with regular routine maintenance, we can help prevent future breakdowns and keep your heating system operating at peak efficiency. In the instance that you need more than just repairs, Triton Services offers heating replacements as well. We offer the following to make sure your family never goes cold:
Heating installation
Commercial heating
---
Providing Heating Repairs Middletown Can Count On
There are many reasons why the heating equipment in your Middletown home might fail, and that's where our expert heating repairs service comes in handy. Whether it's due to inevitable wear and tear or your heating equipment is struggling with frequent cycling, our team has the skill and expertise to fix it right back up. We provide high-quality repair services for all kinds of heating equipment—from furnaces to heat pumps and everything in between; you can always rely on us to get the job done right!
There's no better way to prevent the need for most heating repairs than with professional upkeep. We help make heating maintenance simple by offering exceptional services at competitive prices. Call our expert HVAC specialists today to get quality work when it comes to your heating and air conditioning in Middletown.
Frequently Asked Heating Repairs Questions
The decision to repair or replace your heating system depends on factors such as the age of the system, the extent of the issue, and its overall efficiency. In general, if your heating system is relatively new and the repair costs are reasonable, repair may be the best option. However, if your system is old, inefficient, and experiencing frequent breakdowns, it may be more cost-effective in the long run to invest in a new, energy-efficient heating system. Triton Services can evaluate your heating system and provide professional guidance on whether repair or replacement is the ideal choice.
Triton Services stands behind the quality of our workmanship and the products we use. We offer warranties and guarantees on both the repairs we perform and the parts we install. The specific warranty details will vary depending on the type of repair and the parts involved. Our team will provide you with information regarding any applicable warranties or guarantees for your heating repair project, giving you peace of mind and assurance of the reliability of our services.
Triton Services can assist with a variety of heating problems, including issues with furnaces, heat pumps, boilers, and ductless heating systems. We can address problems such as inadequate heating, strange noises, uneven heating, pilot light issues, thermostat malfunctions, and more. Our experienced technicians are skilled in diagnosing and repairing a wide range of heating system issues to restore warmth and comfort in your home.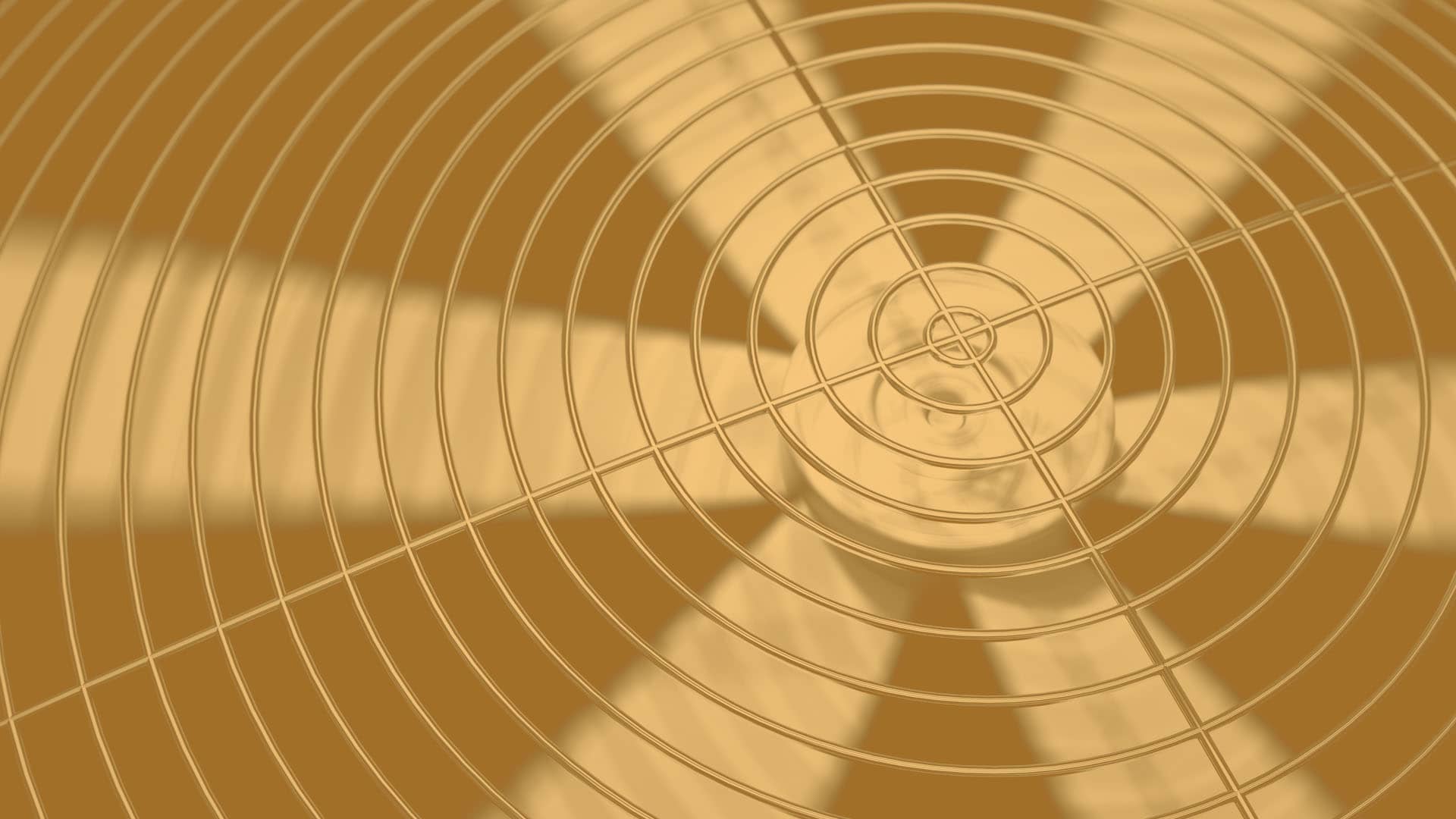 TRUST US WITH YOUR AC REPAIR AND PLUMBING PROJECT WITH TRITON SERVICES. WE ARE HERE TO HELP!