Finest Heating And Air Conditioning Specialists & Plumber Serving Wilmington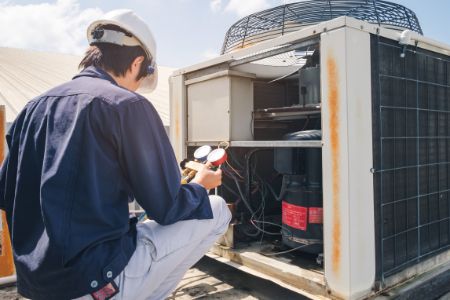 Triton Services is Wilmington's reliable heating and air conditioning company in Wilmington. We are committed to providing top-notch HVAC services that ensure your home remains comfortable and cozy throughout the year. With our team of skilled professionals and state-of-the-art technology, we deliver efficient heating and air conditioning services tailored to meet your specific needs.
At Triton Services, we understand the importance of a well-functioning heating and air conditioning system in your home. Our services are designed to optimize your HVAC systems' performance, providing you with the ideal indoor environment regardless of the outside weather conditions.
Our certified technicians are well-versed in all aspects of heating and air conditioning maintenance, repairs, and installations. Whether it's fixing a faulty AC unit or upgrading your heating system, we've got you covered. Trust us to keep your heating and air conditioning systems running smoothly, saving you money on utility bills and preventing inconvenient breakdowns.
Benefits of Our HVAC Services
Choosing Triton Services for your heating and air conditioning needs comes with a range of benefits that enhance your home's comfort and efficiency:
Improved indoor air quality, creating a healthier living space for you and your family.
Energy-efficient HVAC systems that save you money on utility bills.
Professional installations and repairs that ensure your systems perform at their best.
Reliable heating and cooling solutions to withstand extreme weather conditions.
Increased property value through well-maintained HVAC systems.
Don't wait for your heating and air conditioning systems to cause you trouble. Contact Triton Services today for top-quality HVAC solutions that will keep your home cozy and comfortable all year long.
Why Choose Triton Services for Your HVAC Needs?
When it comes to your heating and air conditioning, you deserve the best. Here's why Triton Services should be your go-to choice:
Experienced professionals with in-depth knowledge of heating and air conditioning systems.
Efficient and reliable service that gets the job done right the first time.
Transparent pricing and no hidden charges, ensuring you get the best value for your investment.
Customer satisfaction is our top priority, and we go the extra mile to exceed your expectations.
24/7 emergency services, because we understand that HVAC emergencies can strike at any time.
With Triton Services by your side, you can trust that your heating and air conditioning systems are in good hands. Contact us today for top-notch HVAC solutions that ensure your home's comfort and safety.
All Of The Heating and Air Conditioning Services We Offer In Wilmington
AC repairs
AC installation
AC maintenance
Indoor air quality
Heating repairs
Heating installations
Heating maintenance
Heat pumps
Commercial heating
Drain cleaning
Water heaters
Tankless water heaters
Faucet repair & replacement
Toilet repair
Fixture repair & replacement
Water treatment
Water conditioning
Water quality
Main water line replacement
Wilmington Calls On Us For Exceptional Air Conditioning Repair
When your AC unit falters on a scorching summer day, you need prompt and efficient air conditioning repair services from an HVAC professional. Our skilled technicians at Triton Services have the expertise to diagnose and fix a wide range of AC problems. We ensure that your cooling system is up and running in no time, restoring your indoor comfort.
We're The Plumber Wilmington Relies On For Quality Service
At Triton Services, we don't just excel in heating and air conditioning; we also offer top-notch plumbing services. Whether it's a leaky faucet, clogged drain, or plumbing installation, our team of expert plumbers is here to tackle all your plumbing needs with precision and care.
All Of The Cities Where We Offer Heating and Air Conditioning Services
Our exceptional heating and air conditioning services extend beyond Wilmington. We proudly serve various cities, ensuring residents experience unparalleled comfort and efficiency in their homes. Contact Triton Services today, and we'll be glad to assist you with all your HVAC needs, wherever you are.
Bear, DE
Camden, DE
Claymont, DE
Clayton, DE
Dover, DE
Hockessin, DE
Landenberg, PA
Middletown, DE
New Castle, DE
Newark, DE
Odessa, DE
Pike Creek, DE
Smyrna, DE
Townsend, DE
Wilmington, DE
About Wilmington, DE
Wilmington, a vibrant city with a rich cultural heritage, offers a mix of modern amenities and historical charm. With picturesque neighborhoods, renowned landmarks, and exciting local attractions, Wilmington provides a unique living experience for its residents.
Residents of Wilmington can benefit from our heating and air conditioning services to ensure their homes remain cozy throughout the seasons. With our expertise and dedication to customer satisfaction, Triton Services is the perfect partner to keep your HVAC systems in top-notch condition. Contact us today and experience the difference our HVAC solutions can make in your Wilmington home.
Contact Triton Services now for all your heating and air conditioning needs!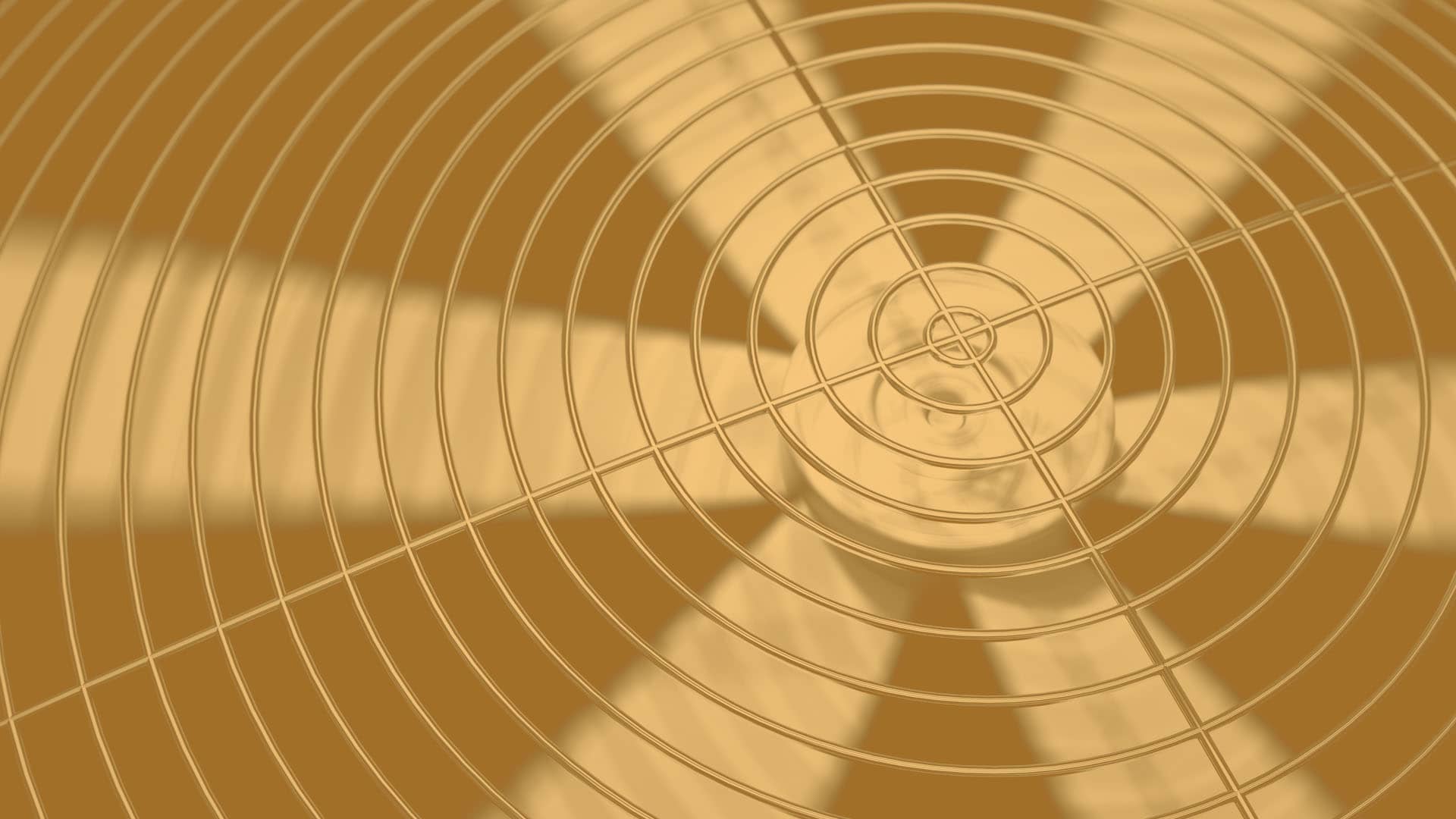 TRUST US WITH YOUR AC REPAIR AND PLUMBING PROJECT WITH TRITON SERVICES. WE ARE HERE TO HELP!