Superb Heating And Air Conditioning Services & Plumber In Claymont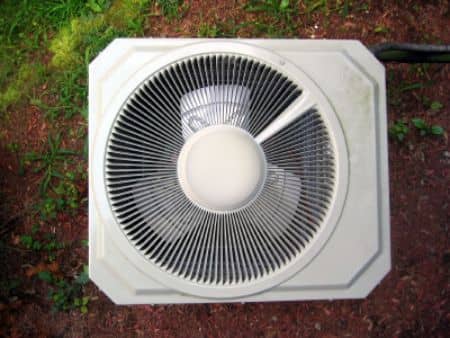 Transform your Claymont home into a comfortable oasis with Triton Services, your trusted provider of reliable and energy-efficient heating and air conditioning solutions. We understand the importance of a properly functioning HVAC system, and our team of experts is dedicated to delivering exceptional service that ensures your indoor comfort year-round.
At Triton Services, we offer a range of heating and air conditioning services, including installation, repairs, and maintenance. Our skilled technicians have the knowledge and expertise to handle all your HVAC needs. Whether it's a residential or commercial project, we pride ourselves on delivering reliable solutions that meet your specific requirements.
Experience the benefits of choosing Triton Services for your heating and air conditioning needs:
Energy Efficiency: Our high-quality systems are designed for energy efficiency, helping you reduce your carbon footprint and save on utility costs.
Improved Indoor Air Quality: Our HVAC solutions include indoor air quality enhancements, ensuring that the air you breathe is clean, fresh, and free from pollutants.
Reliable Performance: We prioritize the reliability and longevity of your HVAC system, providing top-notch installation, repairs, and maintenance to ensure optimal performance and minimal downtime.
Choose Triton Services for Trusted Heating and Air Conditioning Solutions
When it comes to your heating and air conditioning service in Claymont, Triton Services is the ideal choice. Our commitment to customer satisfaction sets us apart, and we strive to exceed your expectations with our professionalism and expertise. With Triton Services, you can trust that you will receive top-quality service and personalized solutions tailored to your specific needs.
All Of The Heating and Air Conditioning Services We Offer In Claymont
AC repairs
AC installation
AC maintenance
Indoor air quality
Heating repairs
Heating installations
Heating maintenance
Heat pumps
Commercial heating
Drain cleaning
Water heaters
Tankless water heaters
Faucet repair & replacement
Fixture repair & replacement
Water treatment
Water conditioning
Water quality
Main sewer line replacement
Main water line replacement
Air Conditioning Repair For Homes In Claymont
When your air conditioning system encounters problems, the comfort of your Claymont home can be compromised. At Triton Services, we specialize in reliable air conditioning repair services. Our experienced technicians have the skills and expertise to diagnose and resolve a wide range of AC issues promptly. Whether it's a refrigerant leak, a malfunctioning compressor, or a faulty thermostat, we have the knowledge and tools to get your AC up and running efficiently. Trust Triton Services for professional and efficient air conditioning repair in Claymont, and enjoy the cool comfort you deserve.
Claymont Relies On Our Plumbers
At Triton Services, we are not just heating and air conditioning experts - we also offer reliable plumbing services in Claymont. Our skilled plumbers can handle a variety of plumbing needs, from repairs and installations to maintenance and replacements. Whether it's a leaking faucet, a clogged drain, or a faulty water heater, we have the expertise to solve the problem. Count on Triton Services for professional plumbing services in Claymont, and ensure the smooth operation of your plumbing system.
All Of The Cities Where We Offer Heating and Air Conditioning Services
At Triton Services, we proudly serve numerous cities, providing exceptional heating and air conditioning services to ensure the comfort and well-being of our customers. Our team of skilled professionals offers service in:
Bear, DE
Camden, DE
Claymont, DE
Clayton, DE
Dover, DE
Hockessin, DE
Landenberg, PA
Middletown, DE
New Castle, DE
Newark, DE
Odessa, DE
Pike Creek, DE
Smyrna, DE
Townsend, DE
Wilmington, DE
About Claymont, DE
Claymont is a charming community located in New Castle County. Known for its suburban atmosphere and close-knit neighborhoods, Claymont offers residents a peaceful and friendly environment. The area is home to various parks and recreational spaces, such as the Darley Green Community Park and Bellevue State Park, where residents can enjoy outdoor activities and unwind. With its proximity to major cities and convenient access to amenities, Claymont provides an ideal location for families and individuals. Residents of Claymont can benefit from Triton Services' heating and air conditioning services, ensuring optimal comfort and indoor air quality in their homes. Contact Triton Services today to schedule your HVAC service and experience the difference we can make in your Claymont home.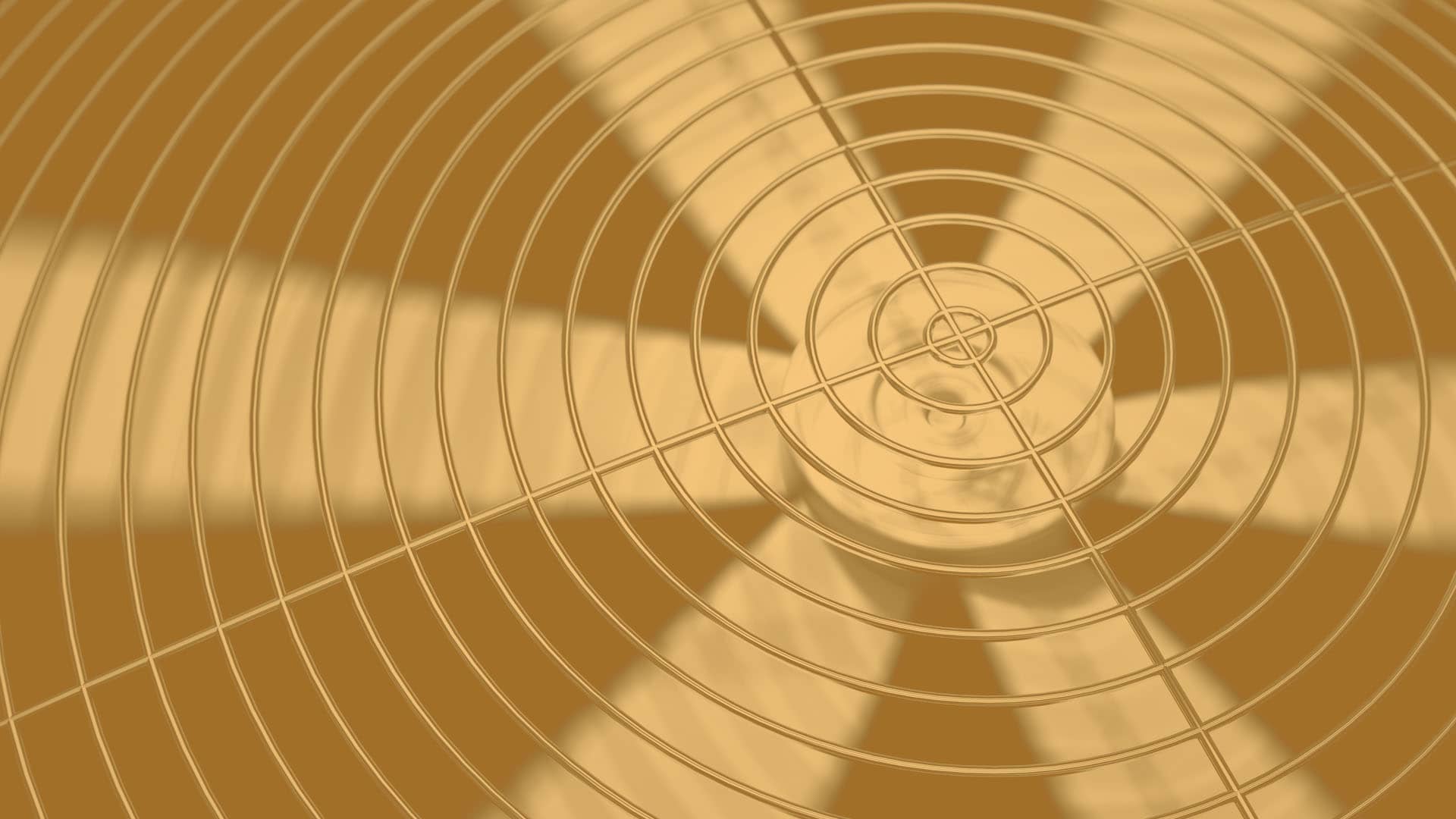 TRUST US WITH YOUR AC REPAIR AND PLUMBING PROJECT WITH TRITON SERVICES. WE ARE HERE TO HELP!