Reviews and Testimonials for Triton Services
Technician was highly skilled and professional. Did a great inspection, testing, cleaning of my system to ensure safe and efficient operation into the winter.
Amazing company and amazing staff. Our technician was wonderful. He took the time to expain everything he was doing and could not have been nicer. Love Triton Services
Couldn't be happier. Having worked with some of the larger companies in the past, the folks at Triton were a breath of fresh air.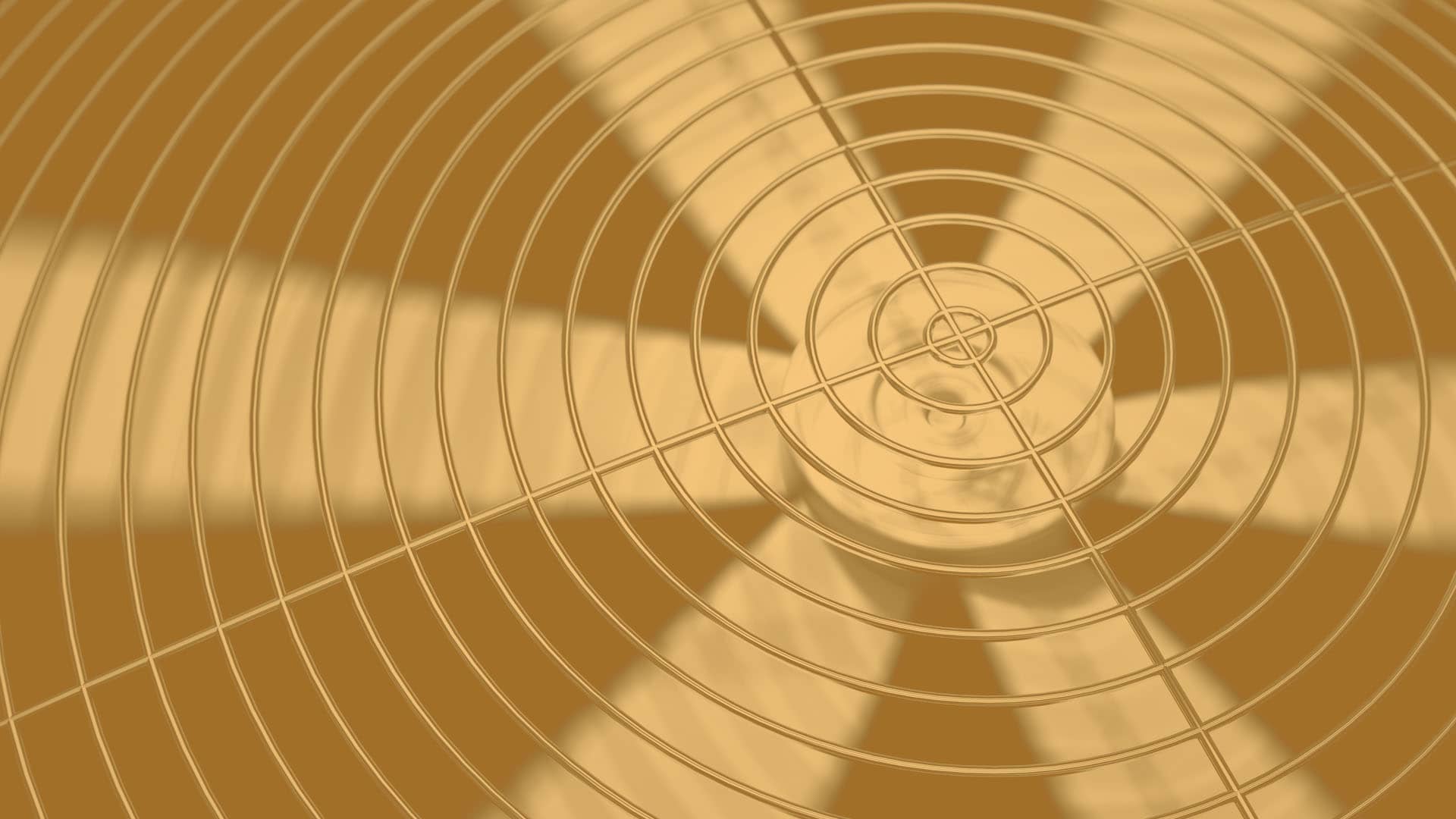 TRUST US WITH YOUR AC REPAIR AND PLUMBING PROJECT WITH TRITON SERVICES. WE ARE HERE TO HELP!