Faucet Repair & Installation To Best Care For Your Home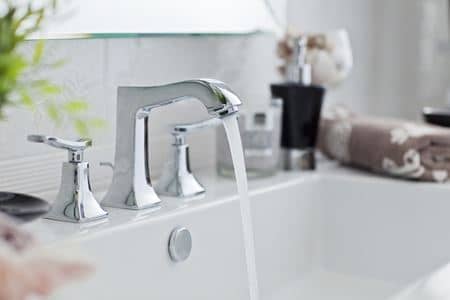 As the trusted plumber for Middletown, Triton Services offers top-notch faucet repair and installation services, ensuring the best care for your home. Our experienced technicians are well-versed in handling all types of faucets, whether in the kitchen, bathroom, or other areas of your home. If you're experiencing issues like persistent leaks, low water pressure, or malfunctioning handles, our skilled team can quickly diagnose the problem and provide efficient faucet repair solutions.
Should you wish to upgrade your fixtures or replace old faucets, Triton Services is here to assist with seamless faucet installations. Additionally, while we excel in faucet services, we also specialize in water heaters, offering a comprehensive range of water heater solutions to keep your home comfortable and supplied with hot water year-round. Let us keep your plumbing system in the best condition possible-- call Triton services for faucet repair and installation and much more in Middletown!
Kitchen & Bathroom Faucet Services
Triton Services takes pride in delivering top-of-the-line kitchen and bathroom faucet services to homeowners in Middletown. A well-functioning faucet is crucial for daily activities, and when issues arise, our expert technicians are ready to provide swift and reliable repairs. Whether it's a leaking kitchen faucet, a worn-out bathroom fixture, or any other problem, our team has the expertise to handle it all. Moreover, if you're looking to enhance the aesthetics and functionality of your kitchen or bathroom, our faucet installation services have you covered. We offer a wide selection of stylish and efficient faucets, and our professionals will ensure a flawless installation that meets your preferences and needs. Rely on Triton Services for all your kitchen and bathroom faucet needs, as well as our expert solutions for water heaters, to keep your home running smoothly.
Signs You Need Faucet Repair
Knowing the signs that indicate your faucet needs repair can help you address potential issues before they escalate. At Triton Services, we advise homeowners in Middletown to be vigilant for the following signs, which may indicate it's time for faucet repair:
Persistent dripping or leaking: A faucet that continues to drip or leak even when fully turned off is a clear sign of a problem that needs attention.
Low water pressure: If you notice a decrease in water pressure from your faucet, it could be due to a clog or other internal issues requiring repair.
Difficulty turning the handle: If you find it increasingly challenging to turn the faucet handle, there might be worn-out components that need repair or replacement.
Strange noises: Unusual sounds coming from your faucet, such as rattling or screeching, could indicate loose parts or mineral buildup, which should be addressed promptly.
Rust or corrosion: The presence of rust or corrosion on the faucet's exterior or visible parts could signal internal damage or deterioration, necessitating repair or replacement.
If you notice any of these signs in your faucets, don't hesitate to contact Triton Services. Our skilled technicians will diagnose the issue accurately and provide effective faucet repair to ensure your fixtures function properly and prevent water wastage.
---
Frequently Asked Faucet Repair & Installation Questions
Yes, our skilled technicians at Triton Services have the expertise to repair all types of faucets, including single-handle, double-handle, cartridge, ball, and ceramic disk faucets. Whether your faucet is leaking, has a damaged handle, or requires any other repairs, we have the necessary knowledge and tools to restore it to proper working condition promptly.
Absolutely! Triton Services provides comprehensive faucet installation services for new fixtures. If you're upgrading your kitchen or bathroom or simply want to replace your old faucet with a new one, our team is here to help. We ensure that the installation is performed correctly, preventing leaks and other potential issues, so you can enjoy your new faucet with confidence.
Yes, of course! At Triton Services, we understand that selecting the right faucet is essential to complement your kitchen or bathroom's style and functionality. Our experts can guide you through various faucet options, taking into account your preferences, budget, and specific requirements. Whether you prefer a modern, sleek design or a classic, timeless look, we'll assist you in finding the perfect faucet that aligns with your style and suits your needs.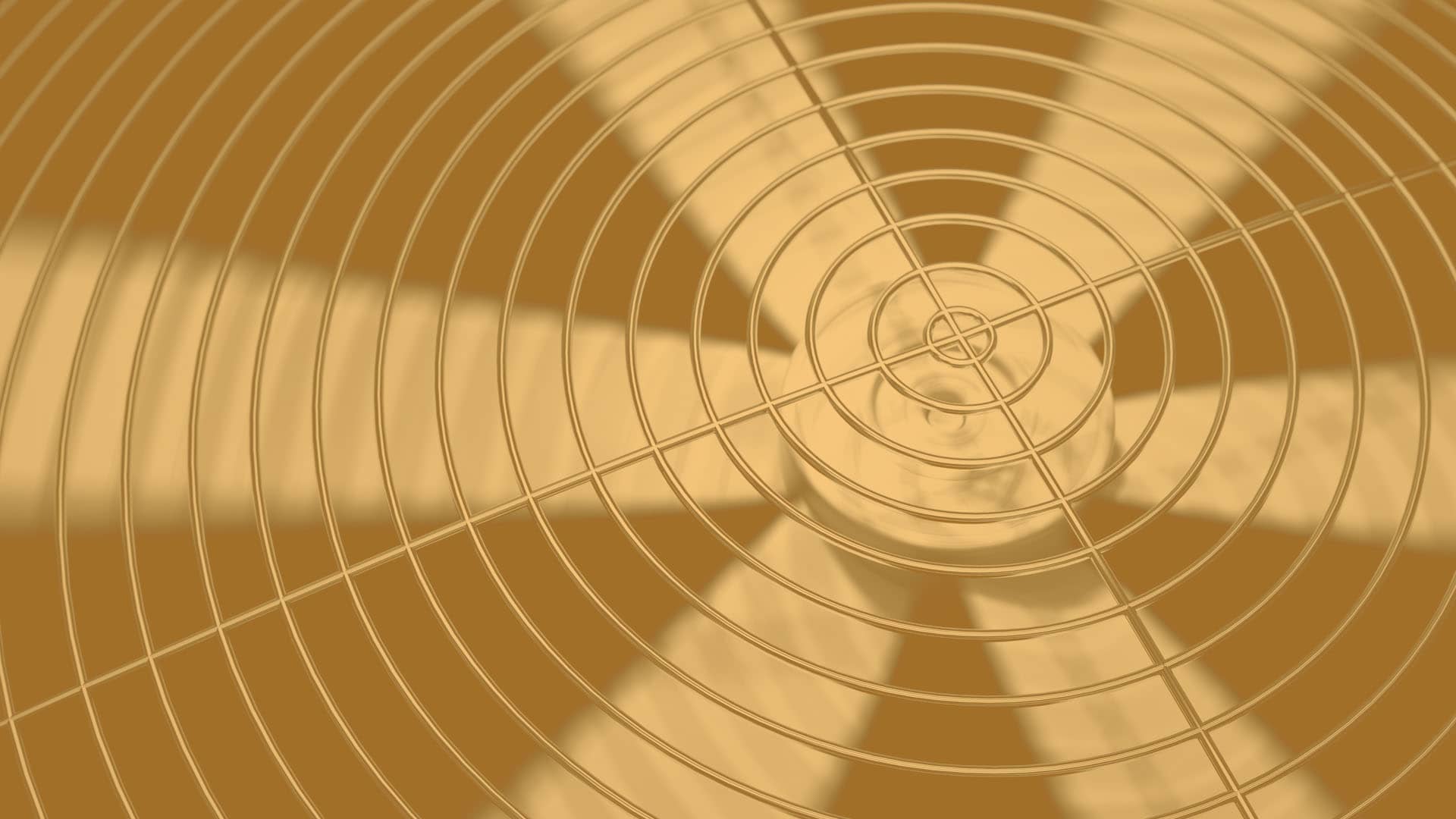 TRUST US WITH YOUR AC REPAIR AND PLUMBING PROJECT WITH TRITON SERVICES. WE ARE HERE TO HELP!