Water Heaters Professional: New Installation & Ongoing Care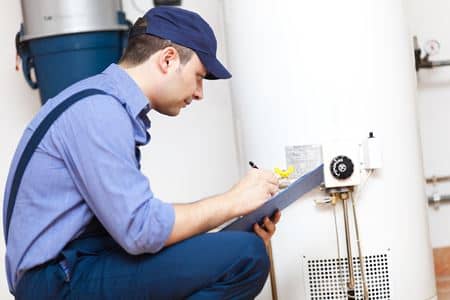 At Triton Services, we take pride in being your trusted plumber for Middletown, offering top-notch water heater services that include new installations and ongoing care. When it comes to new water heater installations, our experienced technicians will assess your home's hot water needs and recommend the most suitable type and size of water heater for optimal efficiency and performance. We ensure a seamless installation process, adhering to industry best practices and safety standards.
Moreover, our commitment doesn't end with the installation. We provide comprehensive ongoing care for your water heater, including regular maintenance, inspections, and repairs if needed. Regular maintenance not only extends the lifespan of your water heater but also helps maintain its energy efficiency, saving you money on utility bills. With Triton Services, you can count on reliable, professional water heater services that keep your Middletown home comfortable year-round.
Repair And Replacement Water Heater Services
When you encounter water heater issues in your Middletown home, Triton Services is here to deliver prompt and efficient repair and replacement services. Our team of skilled technicians has the expertise to diagnose and fix various water heater problems quickly. Whether it's a faulty heating element, a leaking tank, or any other issue, we have the tools and knowledge to get your water heater up and running in no time.
In cases where repairs are not feasible, we offer seamless water heater replacements. As the go-to plumber for Middletown, we provide a wide selection of water heater types, ensuring you find the perfect match for your home's hot water demands. Our priority is to restore your hot water supply and ensure your satisfaction with our quality repair and replacement services.
Types Of Water Heaters We Provide
Triton Services proudly offers a diverse range of water heaters to cater to various preferences and requirements. As the leading plumber for Middletown, we have traditional tank water heaters that are reliable and cost-effective for households with moderate hot water needs. For those seeking energy efficiency and unlimited hot water on demand, our tankless water heaters are an excellent choice. Whatever your needs might be, Triton Services has the expertise to recommend and install the ideal water heater type that will keep your home comfortably supplied with hot water while also reducing energy consumption and utility costs.
---
Frequently Asked Water Heaters Questions
Choosing the right water heater depends on several factors, such as your household's hot water usage, available space, energy efficiency goals, and budget. At Triton Services, our experienced technicians can perform an in-home assessment to help you determine the most suitable water heater for your specific needs. We consider factors like the number of occupants, usage patterns, and your home's existing infrastructure to make an informed recommendation.
Absolutely! Triton Services provides professional water heater installation and replacement services. Our skilled technicians have the expertise to handle all types of water heaters, ensuring a safe and efficient installation process. Whether you're replacing an old unit or installing a new water heater in your home, we've got you covered with reliable and timely services.
Triton Services understands the importance of energy efficiency in reducing utility bills and environmental impact. We offer various solutions to improve the energy efficiency of your water heater. From installing high-efficiency tankless or heat pump water heaters to adding insulation to your existing tank, our team can recommend and implement measures to maximize your water heater's performance while minimizing energy consumption. Contact us for a consultation and learn how you can save energy and money with our eco-friendly water heater solutions.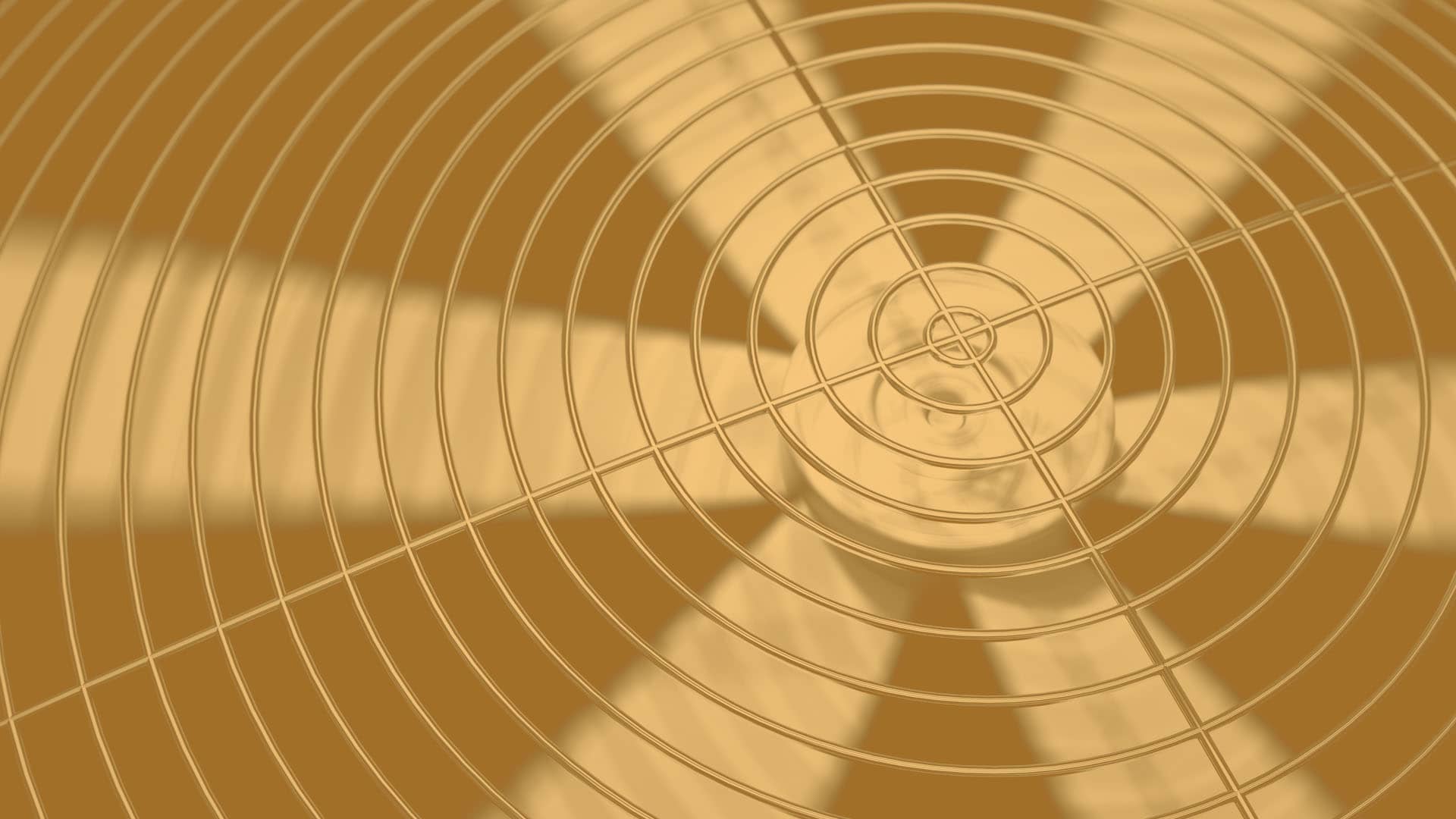 TRUST US WITH YOUR AC REPAIR AND PLUMBING PROJECT WITH TRITON SERVICES. WE ARE HERE TO HELP!