Heating Installation: Furnace & Heating Equipment Experts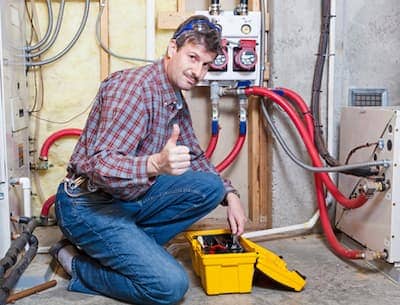 When it comes to heating installations in Middletown, Triton Services is your go-to HVAC contractor, specializing in furnace and heating equipment expertise. We understand the importance of a reliable and efficient heating system to keep you warm during the chilly seasons. Serving Middletown and the surrounding areas, we offer top-quality heating installation services tailored to your specific needs.
Our team of skilled technicians is well-versed in the installation of various heating systems, including furnaces and other heating equipment. We take into consideration factors such as the size of your space, energy efficiency preferences, and budget to recommend the best heating solution for your home or business. With our expertise and attention to detail, you can trust that your heating installation will be done right the first time.
Choose Triton Services for your heating installation needs and experience the comfort and reliability of our heating and air conditioning services in Middletown. Contact us today to schedule your installation or for more information.
New And Replacement Heating Equipment Installer
Looking for a reliable HVAC contractor for new or replacement heating equipment installation? Look no further than Triton Services. We are your trusted experts in heating and air conditioning for Middletown, specializing in installing top-quality heating equipment for your home or business.
Whether you're in need of a brand-new heating system or seeking to replace your existing one, our skilled technicians are here to help. We offer a wide range of heating equipment options to suit your specific requirements, from furnaces to heat pumps and beyond. Our team will assess your heating needs and recommend the most efficient and cost-effective solution.
With Triton Services as your heating equipment installer, you can expect exceptional service, attention to detail, and professional installation. We strive for your complete satisfaction and ensure that your new or replacement heating equipment operates efficiently, providing optimal comfort throughout the colder months.
Heating Experts Providing Top-Quality Service
Triton Services takes pride in being the trusted heating expert providing top-quality service regarding heating and air conditioning for Middletown. When it comes to heating installation, we are committed to exceeding your expectations and delivering reliable and efficient solutions.
Our team of experienced technicians has extensive knowledge of all aspects of heating systems. Whether you require a new heating installation or replacement of your existing system, we have the expertise to handle it with precision and professionalism. We will assess your heating needs, recommend the most suitable equipment, and ensure a seamless installation process.
At Triton Services, we prioritize customer satisfaction, and our dedication to excellence is reflected in every project we undertake. Trust us to provide you with reliable heating installation services, delivering comfort and peace of mind for your home or business. Contact us today to schedule your heating installation or to learn more about our comprehensive HVAC services, such as heating repairs.
---
Frequently Asked Heating Installation Questions
The lifespan of a heating system can vary depending on factors such as the type of system, usage, maintenance, and quality of the unit. In general, most heating systems have a lifespan of 15 to 20 years. However, if your system is showing signs of inefficiency, frequent breakdowns, or escalating energy bills, it may be time for a replacement. Triton Services can assess the condition of your current system and provide expert recommendations for replacement if necessary.
Absolutely. Triton Services offers comprehensive maintenance services for heating systems after installation. Regular maintenance is essential to ensure optimal performance, efficiency, and longevity of your heating system. Our team can schedule routine maintenance visits to inspect, clean, and tune up your system, helping you avoid potential breakdowns and costly repairs in the future.
Triton Services offers a variety of heating systems for installation, including furnaces, heat pumps, ductless mini-split systems, and more. Each system has its own advantages and is suitable for different heating needs. Our team can assess your requirements and recommend the most suitable heating system for your home or business.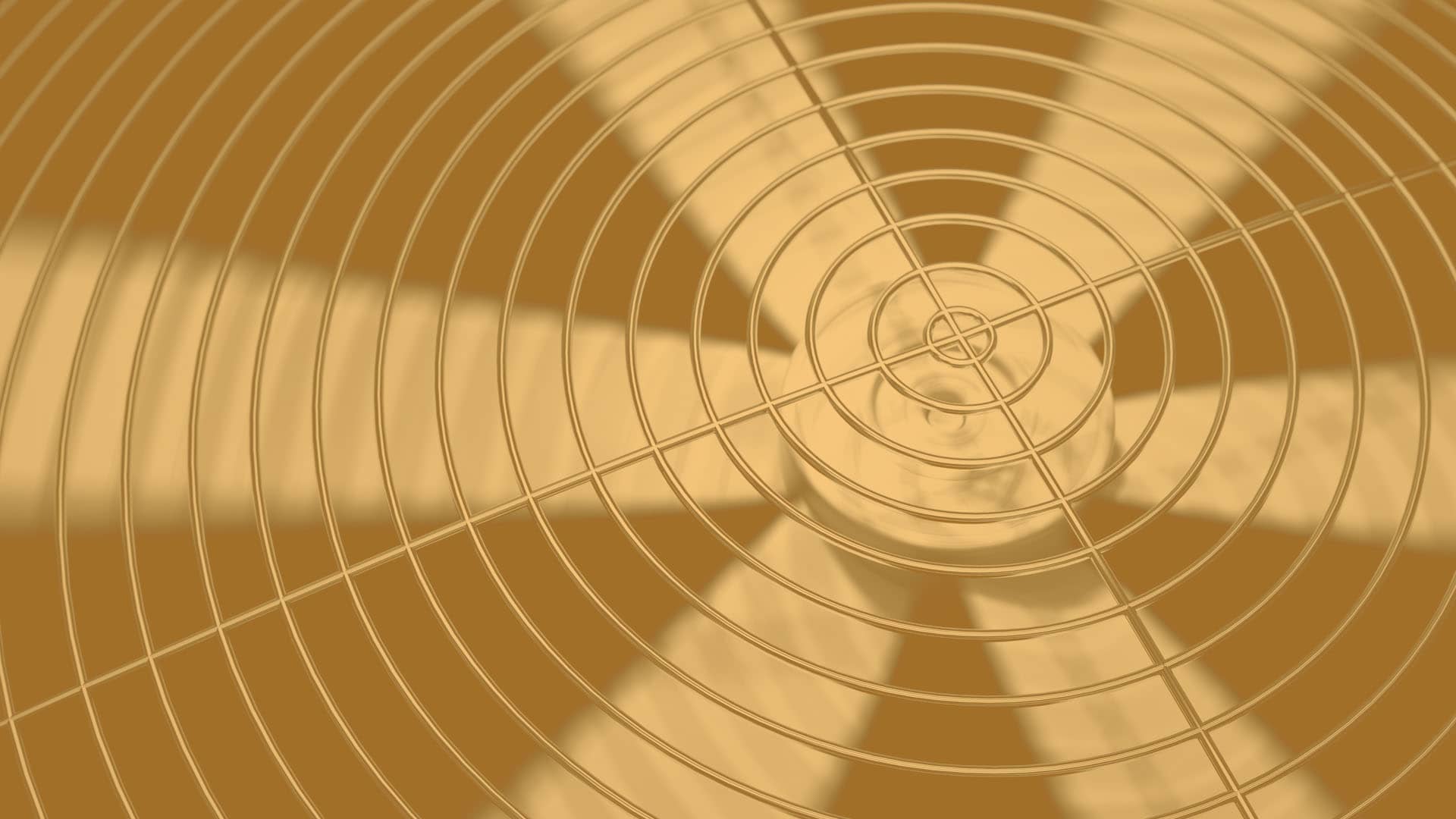 TRUST US WITH YOUR AC REPAIR AND PLUMBING PROJECT WITH TRITON SERVICES. WE ARE HERE TO HELP!