Fixture Repair & Replacement: Sinks, Tubs, Shower Heads, & More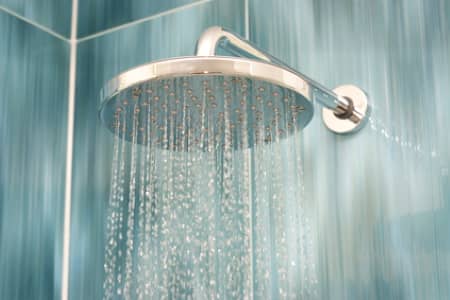 Triton Services proudly offers expert fixture repair and replacement services for sinks, tubs, shower heads, and more in Middletown. We understand the importance of well-functioning plumbing fixtures in your home, and our skilled technicians are equipped to handle a wide range of issues. Whether your sink is leaking, your tub is clogged, or your shower head is spraying unevenly, we have the expertise to diagnose and efficiently repair the problem.
In cases where fixtures are beyond repair or you're looking to upgrade, we offer a comprehensive selection of high-quality replacement options. From stylish and water-efficient sinks to luxurious tubs and innovative shower heads, Triton Services ensures seamless installations that enhance your bathroom and kitchen spaces. Trust us for all your fixture repair and replacement needs, as well as our exceptional toilet repair services, to keep your plumbing in top-notch condition.
Plumbing Fixture Replacement
At Triton Services, we provide reliable plumbing fixture replacement services to upgrade and enhance your Middletown home. Over time, fixtures may become outdated, damaged, or simply no longer align with your style preferences. Our expert plumbers for Middletown are here to assist you in selecting the perfect replacement fixtures that suit your needs and complement your decor. Whether you're looking for a modern, eco-friendly sink for your kitchen or a luxurious tub to transform your bathroom into a spa-like retreat, Triton Services has you covered. Our skilled team ensures seamless installations, preventing leaks and other potential issues. With our commitment to excellence and extensive knowledge in fixture repair and replacement and other plumbing services, Triton Services is your trusted partner for plumbing fixture replacement, creating beautiful and functional spaces in your home.
Expert Plumbers Offering Comprehensive Repairs
Triton Services takes pride in being staffed with expert plumbers offering comprehensive repairs to address all your plumbing needs in Middletown. Our skilled team is well-versed in handling a wide array of issues related to sinks, tubs, shower heads, toilets, and other fixtures. Whether it's a leaking sink, a clogged tub, or a malfunctioning shower head, our professionals have the expertise to diagnose the problem accurately and perform efficient repairs. Our commitment to excellence extends to toilet repair services as well, ensuring your entire plumbing system functions seamlessly. Count on Triton Services for timely and reliable repairs, using top-quality tools and techniques to deliver lasting solutions and ensure your home's plumbing fixtures work flawlessly.
---
Frequently Asked Fixture Repair & Replacement Questions
Triton Services specializes in the repair and replacement of various fixtures in your home. Our skilled team can handle sinks, faucets, showers, bathtubs, toilets, shower heads, and more. Whether you have a leaking sink, a clogged shower drain, or a worn-out faucet, we have the expertise to provide reliable repairs. If you're looking to upgrade or change the style of your fixtures, we offer a wide selection of high-quality replacement options to suit your preferences and needs.
Determining whether your fixture needs repair or replacement depends on several factors, such as the extent of the damage, the age of the fixture, and your desired aesthetic or functional improvements. Our experienced technicians at Triton Services can assess the condition of your fixture and provide professional recommendations. In some cases, a simple repair may suffice to resolve the issue. However, if the fixture is outdated, extensively damaged, or you're looking for an upgrade, a replacement may be the best solution.
Absolutely! Triton Services is committed to helping you choose the perfect replacement fixture for your home. Our expert team can guide you through various options, taking into consideration your style preferences, functionality requirements, and budget. Whether you're looking for a sleek modern sink, a luxurious bathtub, or a water-efficient showerhead, we have a wide range of options to suit your needs. We will ensure that the chosen fixture integrates seamlessly with your existing plumbing system and complements your home's aesthetics.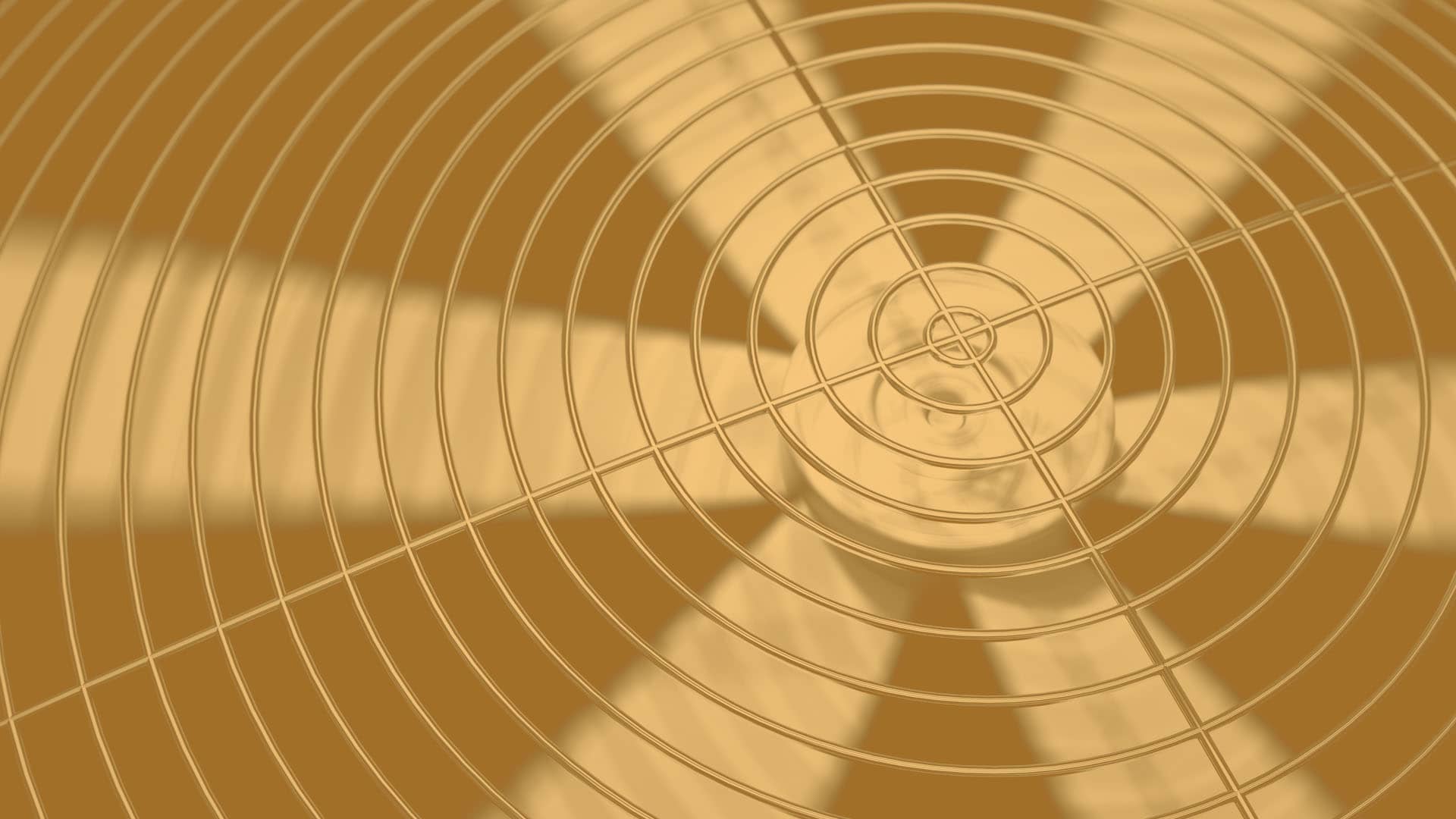 TRUST US WITH YOUR AC REPAIR AND PLUMBING PROJECT WITH TRITON SERVICES. WE ARE HERE TO HELP!