Air Conditioning Services: Cooling Equipment Care & Installation Specialists
Triton Services is your trusted cooling equipment care and installation specialist, dedicated to providing top-notch air conditioning services for Middletown and beyond. With scorching summers and humid weather, a reliable and efficient air conditioning system is essential for your comfort. Our skilled technicians are well-versed in the intricacies of cooling equipment, ensuring that your AC unit is in optimal condition. From regular maintenance to diagnose and address any potential issues to swift and efficient repairs when needed, we have you covered.
Our expertise extends to professional installation services, where we carefully assess your specific cooling needs and recommend the most suitable system for your property. We prioritize transparency and customer satisfaction, ensuring that you have a clear understanding of our recommendations and that your air conditioning system operates flawlessly, providing you with the cool and refreshing indoor environment you desire. You can trust Triton Services to be your go-to team when it comes to heating and air conditioning for Middletown.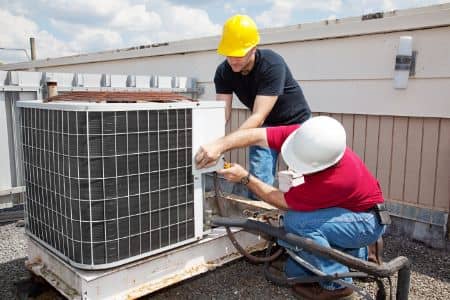 AC Repairs
Triton Services is your trusted HVAC contractor providing heating and air conditioning for Middletown, and we understand how important a properly functioning air conditioner is, especially during the hot summer months. That's why we offer prompt and reliable AC repair services to quickly get your cooling […]
AC Installation
Are you tired of sweltering summers and the discomfort of unreliable cooling systems? Look no further than Triton Services for top-notch AC installation services. As a trusted HVAC contractor specializing in heating and air conditioning for Middletown, we understand the importance of a reliable and efficient […]
AC Maintenance
At Triton Services, we understand the importance of regular AC maintenance to keep your cooling system in Middletown running smoothly. Our AC maintenance services are designed to provide preventative care, ensuring your air conditioner performs optimally and avoiding unexpected breakdowns. Our technicians offer comprehensive maintenance checks […]
---
Frequently Asked Air Conditioning Services Questions
Regular maintenance is essential for your air conditioning system as it helps ensure optimal performance and extends its lifespan. By scheduling routine maintenance with Triton Services, our technicians can clean and inspect your AC unit, identify potential issues early on, and make necessary adjustments or repairs. This proactive approach helps prevent breakdowns, improves energy efficiency, and maintains a comfortable indoor environment.
There are several signs that indicate your air conditioning system may require repairs. These include inadequate cooling, unusual noises, unpleasant odors, frequent cycling, and increased energy bills. If you notice any of these signs, it's best to have our experienced technicians from Triton Services inspect your AC unit. We can diagnose the problem accurately and provide efficient repairs to restore your system's performance.
Absolutely! Triton Services is here to assist you in selecting the right air conditioning system that suits your specific needs. Our experienced technicians will assess your space, consider factors such as square footage, insulation, and ventilation, and discuss your cooling requirements and preferences. Based on this evaluation, we will recommend the most suitable AC system that offers the right balance of efficiency, performance, and budget. Trust Triton Services for expert guidance in choosing the perfect air conditioning system for your home or business.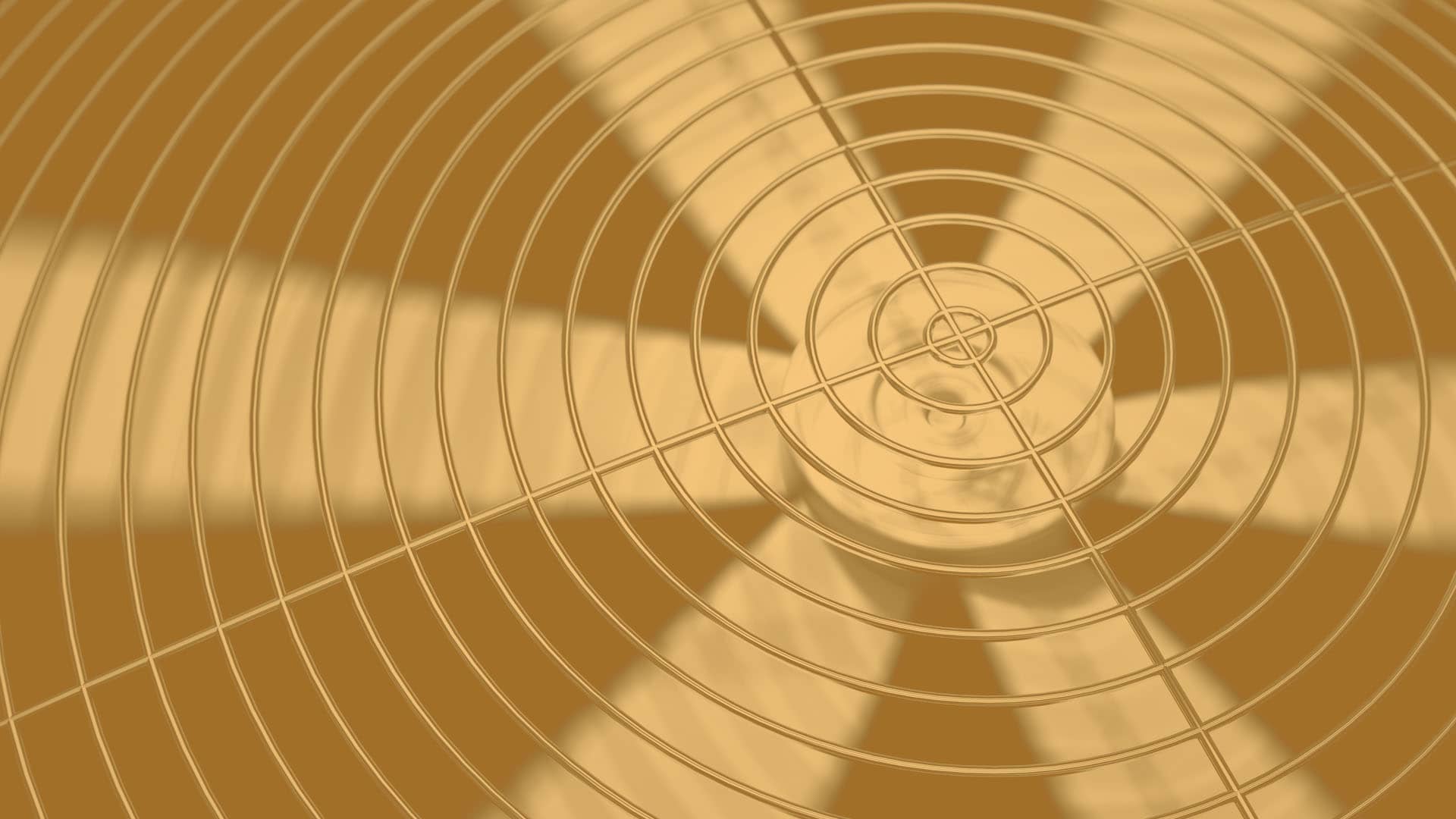 TRUST US WITH YOUR AC REPAIR AND PLUMBING PROJECT WITH TRITON SERVICES. WE ARE HERE TO HELP!