Odessa's Go-To Heating And Air Conditioning Services & Plumber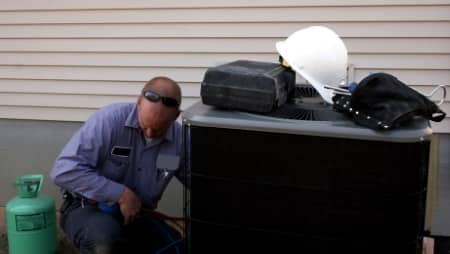 Let Triton Services be your trusted provider of top-quality heating and air conditioning services in Odessa. With our expertise and commitment, we deliver unmatched comfort and peace of mind to homes and businesses throughout the area. At Triton Services, we understand the importance of a well-functioning heating and air conditioning system. Whether you're seeking relief from the summer heat or warmth during the winter months, our skilled professionals are here to ensure that your indoor environment remains comfortable all year round. From heating repairs to AC installations, we have the expertise to meet your needs.
With our comprehensive heating and air conditioning services, we prioritize energy efficiency and cost savings without compromising on quality. Our experienced technicians utilize the latest technologies and industry best practices to optimize the performance of your HVAC systems. Say goodbye to excessive utility bills and hello to a comfortable living space.
Benefits of Choosing Triton Services for Your HVAC Needs
When you choose Triton Services for your heating and air conditioning requirements, you unlock a range of benefits that enhance your comfort, convenience, and overall satisfaction:
Expert installation, repair, and maintenance of HVAC systems.
Enhanced indoor air quality for a healthier living environment.
Energy-efficient solutions that reduce your carbon footprint and save you money.
Reliable performance to ensure consistent comfort throughout the year.
Professional and courteous technicians dedicated to your satisfaction.
Contact Triton Services today to experience the difference in your home's heating and air conditioning system. Take the first step toward a comfortable and efficient living space by reaching out to our team.
Choose Triton Services for Exceptional HVAC Solutions
When it comes to selecting the right provider for your heating and air conditioning needs, Triton Services stands out from the crowd:
Unparalleled expertise and knowledge in the HVAC industry.
Highly trained technicians equipped to handle any heating or cooling challenge.
Timely and efficient service to minimize disruption to your daily life.
Transparent pricing and honest recommendations tailored to your specific needs.
Commitment to customer satisfaction, ensuring your peace of mind.
All Of The Heating and Air Conditioning Services We Offer In Odessa
AC repairs
AC installation
AC maintenance
Indoor air quality
Heating repairs
Heating installations
Heating maintenance
Heat pumps
Commercial heating
Water heaters
Tankless water heaters
Faucet repair & replacement
Toilet repair
Fixture repair & replacement
Water treatment
Water conditioning
Water quality
Main sewer line replacement
Main water line replacement
Expert Air Conditioning Repair Services In The Odessa Area
If your air conditioner is not functioning optimally, Triton Services is here to help. Our skilled technicians specialize in prompt and reliable air conditioning repair services. We have the expertise to diagnose and fix a wide range of AC issues, ensuring optimal performance and your comfort throughout the hot summer months. Don't let a malfunctioning AC hinder your indoor comfort—contact us today!
Professional Plumber For All Of Your Needs In Odessa
In addition to our exceptional heating and air conditioning services, Triton Services is your go-to provider for all your plumbing needs. From drain cleaning to water heater installations, our skilled plumbers deliver reliable solutions to keep your plumbing systems running smoothly. Experience top-notch service and plumbing expertise by contacting Triton Services now.
All Of The Cities Where We Offer Heating and Air Conditioning Services
At Triton Services, we proudly serve various cities and communities, providing top-quality heating and air conditioning services to the following areas:
Bear, DE
Camden, DE
Claymont, DE
Clayton, DE
Dover, DE
Hockessin, DE
Landenberg, PA
Middletown, DE
New Castle, DE
Newark, DE
Odessa, DE
Pike Creek, DE
Smyrna, DE
Townsend, DE
Wilmington, DE
About Odessa, DE
Odessa, Delaware, is a charming town known for its historical landmarks such as the Odessa Historic District and the Historic Houses of Odessa. With its picturesque scenery and friendly community, Odessa is a wonderful place to call home. Triton Services understands the unique climate and heating and air conditioning needs of Odessa residents. Our heating and air conditioning services are tailored to keep your home comfortable throughout the year. Don't settle for subpar HVAC performance—contact us today to schedule an appointment and experience the exceptional service that Triton Services has to offer. Let us help you create a cozy and inviting indoor environment in your Odessa home.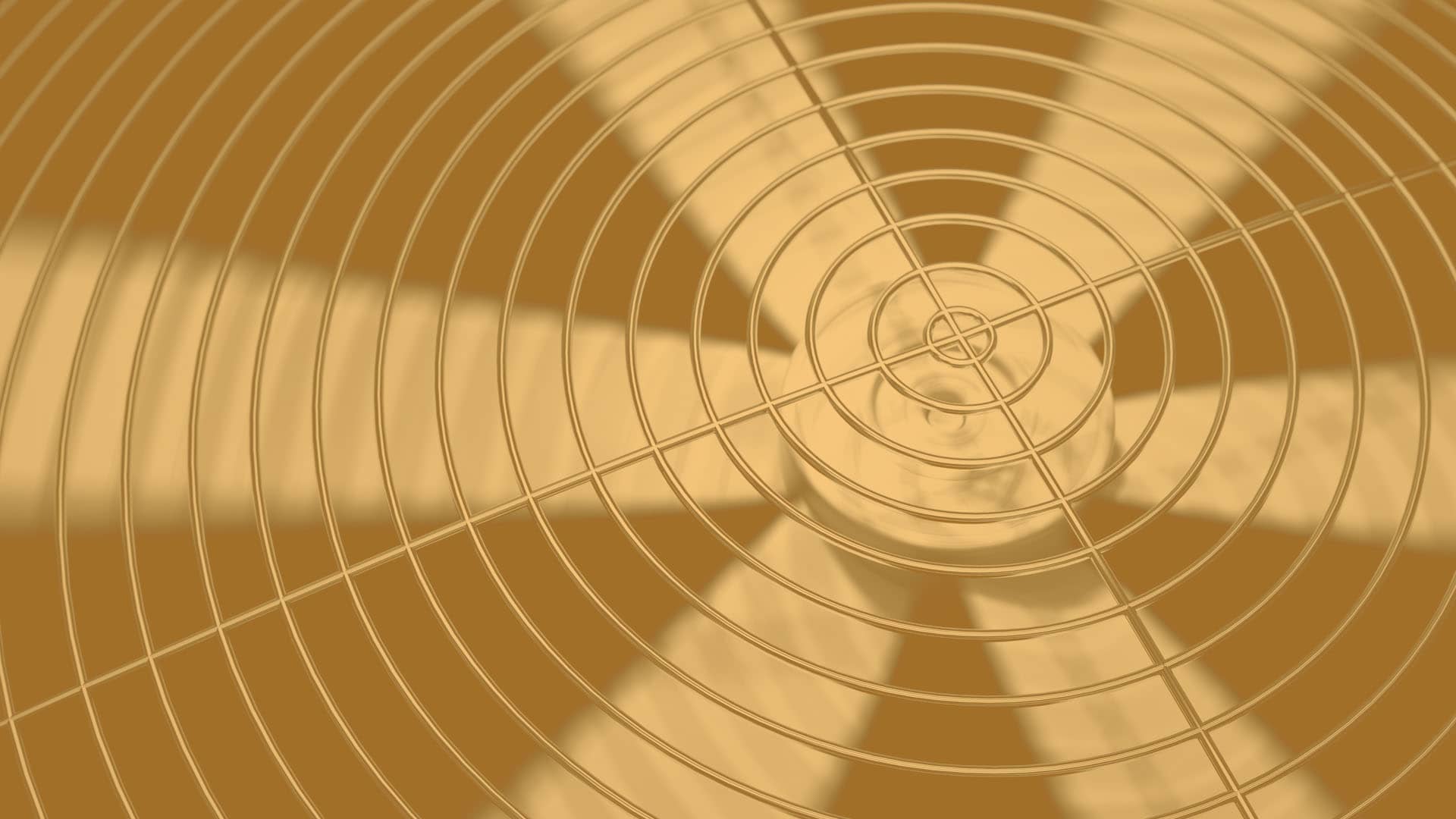 TRUST US WITH YOUR AC REPAIR AND PLUMBING PROJECT WITH TRITON SERVICES. WE ARE HERE TO HELP!