Heating Services: Comprehensive Heat Services For Homes & Businesses
Triton Services takes pride in providing comprehensive heating services for both homes and businesses, delivering reliable warmth and comfort to the residents of Middletown. With our expertise in heating and air conditioning, we are your go-to contractor for all your heating needs. Whether it's installing a new furnace, conducting regular maintenance to optimize performance, or providing swift repairs to restore heat during chilly winters, our skilled technicians are dedicated to delivering exceptional service. We understand the importance of a reliable heating system, and our commitment to quality craftsmanship ensures that your heating equipment operates efficiently and effectively.
Trust Triton Services for professional heating solutions tailored to your specific requirements, whether you are a homeowner or business owner. Our goal is to keep you warm and cozy, no matter how cold it gets outside. Experience the excellence of Triton Services and enjoy dependable heating and air conditioning for Middletown.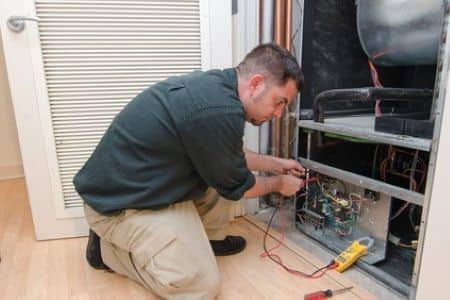 Heating Repairs
When your Middletown home is in need of heating repairs, make sure to call the expert HVAC contractors at Triton Services right away! With over 30 years of combined experience performing heating repairs, it's easy to see why our customers rate us as their number-one choice […]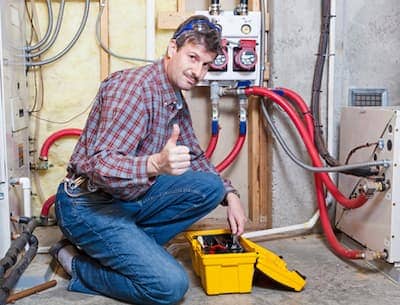 Heating Installation
When it comes to heating installations in Middletown, Triton Services is your go-to HVAC contractor, specializing in furnace and heating equipment expertise. We understand the importance of a reliable and efficient heating system to keep you warm during the chilly seasons. Serving Middletown and the surrounding […]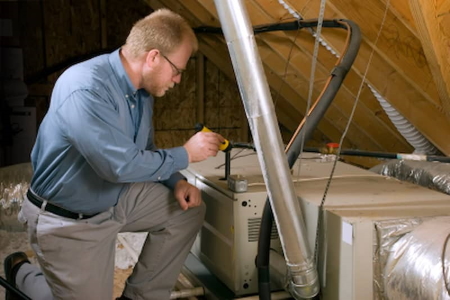 Heating Maintenance
Triton Services understands the importance of ongoing heating maintenance in Middletown to ensure the smooth operation of your heating equipment. As your trusted provider of heating services in the area, we offer comprehensive maintenance services to keep your heating system in peak condition. With regular heating maintenance, […]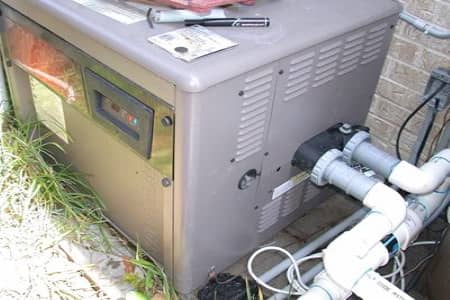 Heat Pumps
Triton Services is your trusted provider of heating and air conditioning for Middletown, specializing in new heat pump installation. Heat pumps offer efficient heating and cooling solutions for your home or business, and our team of skilled technicians is ready to install these innovative systems. With […]
Commercial Heating
Triton Services understands the importance of reliable heating systems for businesses in Middletown. Our comprehensive commercial heating services are designed to provide fast repair and replacement solutions to keep your business warm and comfortable. We offer prompt repair services for heating systems, ensuring minimal downtime and […]
---
Frequently Asked Heating Service Questions
There are several common signs that indicate your heating system may require repairs. These include insufficient heat output, unusual noises such as grinding or rattling, frequent cycling on and off, and a sudden increase in energy bills. If you notice any of these signs, it's best to have our experienced technicians from Triton Services inspect your heating system and diagnose the issue.
It is generally recommended to schedule heating maintenance once a year. Regular maintenance helps ensure the efficient and reliable operation of your heating system. At Triton Services, our skilled technicians can perform comprehensive maintenance tasks, including cleaning, inspection, lubrication, and calibration. By scheduling annual maintenance, you can catch potential issues early, maximize energy efficiency, and prolong the lifespan of your heating system.
Upgrading to a more energy-efficient heating system can offer several benefits. These systems are designed to operate with higher efficiency, resulting in lower energy consumption and reduced utility bills. Additionally, energy-efficient heating systems often provide improved comfort, better temperature control, and reduced environmental impact. Triton Services can assess your current heating system and recommend energy-efficient options that align with your needs and budget, helping you save money in the long run while enjoying enhanced performance.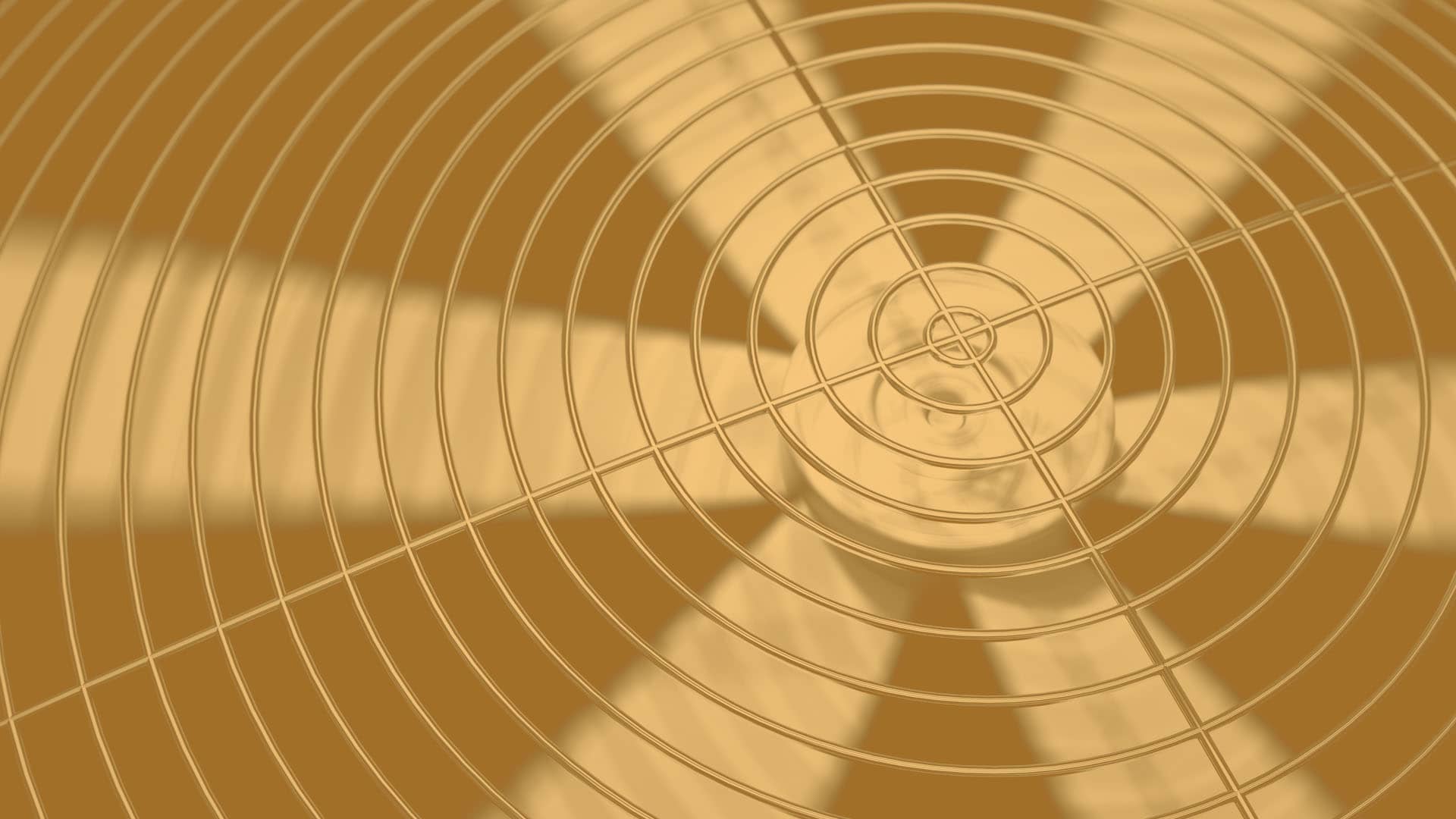 TRUST US WITH YOUR AC REPAIR AND PLUMBING PROJECT WITH TRITON SERVICES. WE ARE HERE TO HELP!