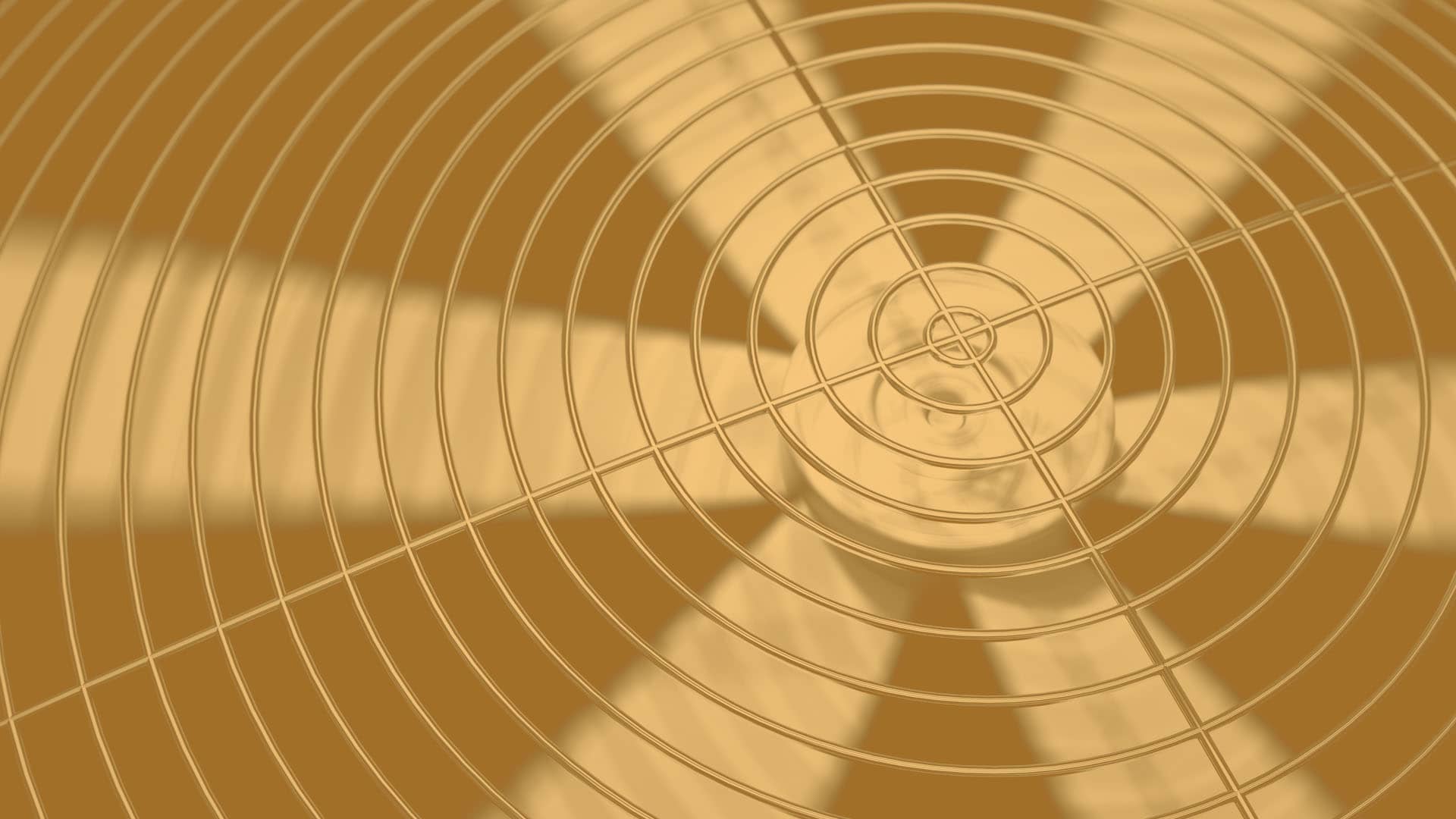 Have An Emergency?
24/7 Service Available, Call Now
The Local Plumber & Heating And Air Conditioning Repair Company You Can Rely On!
At Triton Services, we take immense pride in being your trusted local plumber and heating and air conditioning repair company in Middletown. With a reputation built on reliability and expertise, we strive to provide exceptional service that exceeds your expectations. Our team of skilled technicians is dedicated to delivering top-notch solutions for all your plumbing, heating, and air conditioning needs. Whether it's a leaky faucet, a malfunctioning furnace, or a faulty AC unit, we've got you covered. Count on us for prompt response times, transparent communication, and cost-effective solutions tailored to your specific requirements. Choose Triton Services for unparalleled quality and peace of mind.
WHY CHOOSE TRITON SERVICES?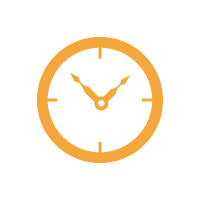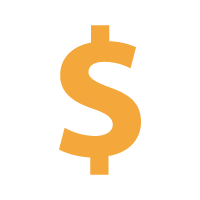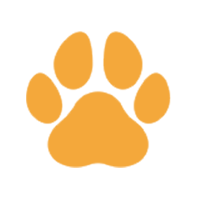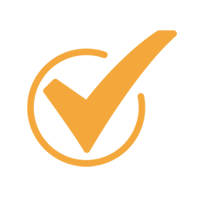 LICENSED, BONDED, & INSURED
Complete Cooling Services
Triton Services specializes in providing complete cooling services in Middletown that you can rely on. As a trusted heating and air conditioning contractor, we understand the importance of a comfortable indoor environment, especially during the hot summer months. Our team of skilled technicians is equipped with the knowledge and expertise to handle all aspects of AC repair, maintenance, and installation. Whether you need a new air conditioning unit installed, regular maintenance to keep your system running efficiently, or quick repairs to restore cool air, we've got you covered. With our commitment to customer satisfaction and exceptional service, Triton Services is your go-to source for all your cooling needs.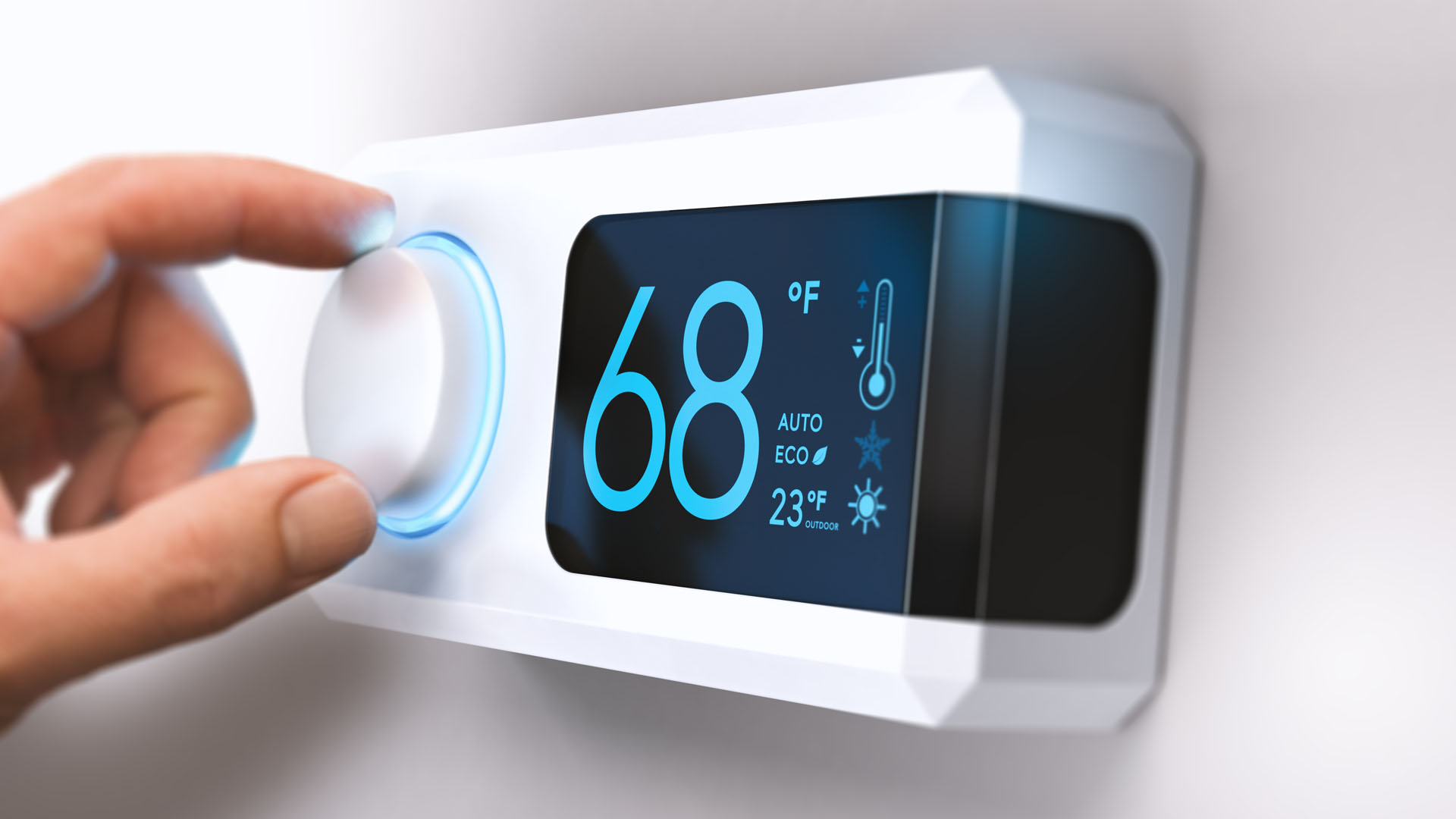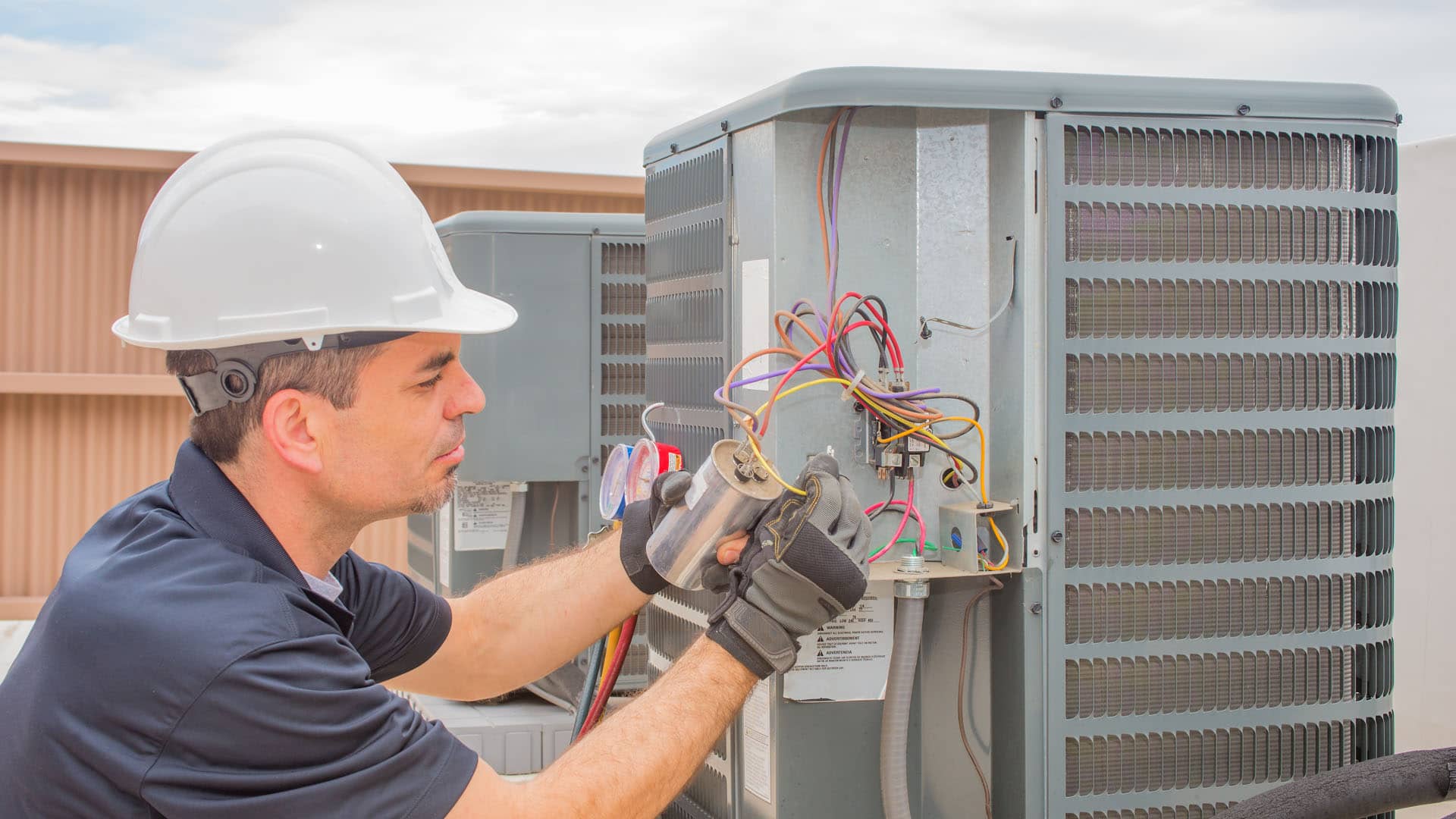 AC Maintenance
We understand the importance of regular AC maintenance to keep your cooling system running smoothly and efficiently. Our skilled technicians have the expertise to perform comprehensive AC maintenance services, including cleaning filters, inspecting components, and optimizing system performance. With our meticulous attention to detail, we ensure that your AC unit remains in peak condition, maximizing its lifespan and energy efficiency. Trust Triton Services to provide reliable and professional AC maintenance that keeps you cool all summer long.
Complete Heating Services
Triton Services is your trusted partner for complete heating services. Our team of skilled technicians specializes in installing, maintaining, and repairing heating systems to keep your home or business comfortable during the colder months. Whether you need a new furnace installed, regular maintenance to optimize system performance, or swift repairs to restore warmth, we have the expertise to handle it all. Count on Triton Services for reliable and efficient heating services tailored to your specific needs. With our commitment to customer satisfaction, we ensure that your heating system operates flawlessly, providing you with cozy indoor temperatures all winter long.
Areas We Service
Triton Services proudly offers comprehensive HVAC services in a wide range of areas in Delaware, including:
Wherever you are, we're dedicated to providing top-notch heating and air conditioning services that keep you comfortable year-round.
Complete Plumbing Services
Triton Services is your go-to source for complete plumbing services. Our experienced plumbers are equipped to handle any plumbing issue, big or small. From fixing leaky pipes and faucets to installing new plumbing fixtures and water heaters, we have you covered. We pride ourselves on delivering prompt and efficient plumbing solutions with a focus on quality craftsmanship. Whether it's a residential or commercial project, trust Triton Services to provide reliable plumbing services that exceed your expectations.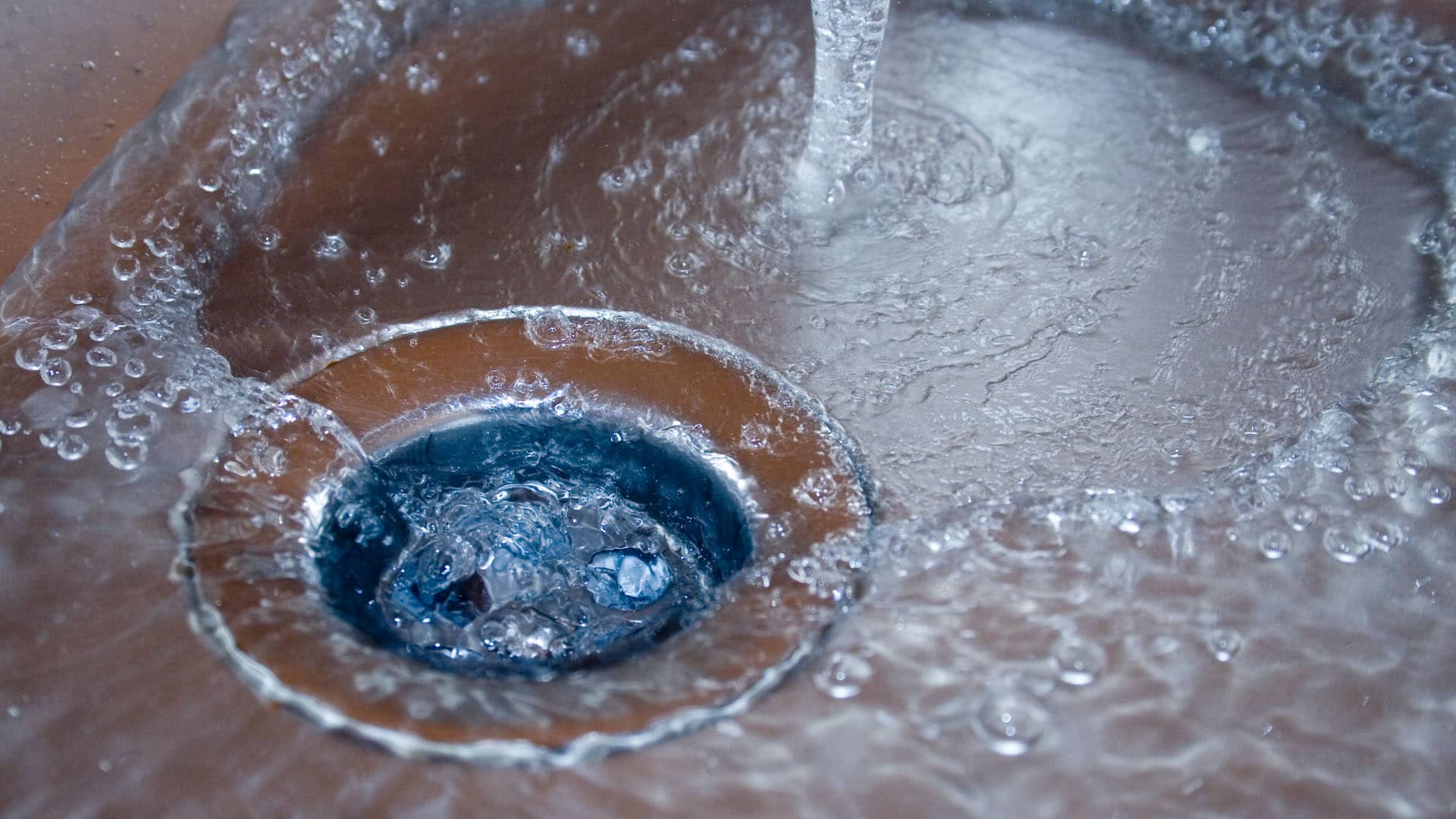 Pros Of Having A Professional Complete Your Drain Cleaning Projects
When it comes to drain cleaning projects, having a professional like Triton Services handle the job offers numerous advantages. Our experienced technicians possess the knowledge and specialized tools to effectively tackle even the most stubborn clogs. By entrusting us with your drain cleaning needs, you benefit from our expertise in diagnosing the root cause of blockages and ensuring thorough removal. We also prioritize safety, preventing any potential damage to your pipes. With Triton Services, you can enjoy the peace of mind that comes from having professionals complete your drain cleaning projects to the highest standards.
FREQUENTLY ASKED QUESTIONS
Determining whether you need HVAC repair or a complete system replacement depends on several factors. Our expert technicians at Triton Services can assess the condition of your heating and air conditioning equipment and provide professional recommendations. If your system is relatively new and the issues can be resolved with repairs, we will advise you accordingly. However, if your system is old, inefficient, or has significant damage, a replacement may be more cost-effective and beneficial in the long run. We prioritize transparency and will discuss all options with you, helping you make an informed decision that suits your needs and budget.
Preventative maintenance plays a crucial role in ensuring the optimal performance and longevity of your heating and air conditioning equipment. Regular maintenance by Triton Services can help identify and address potential issues before they escalate into major problems. It includes tasks such as cleaning and inspecting components, lubricating moving parts, checking electrical connections, and more. This proactive approach helps improve system efficiency, reduce energy consumption, minimize the risk of unexpected breakdowns, and extend the lifespan of your equipment. By investing in preventative maintenance, you can enjoy consistent comfort, lower energy bills, and peace of mind knowing that your system is operating at its best.
While store-bought chemicals may provide temporary relief for minor drain clogs, they often come with drawbacks. At Triton Services, our professional drain cleaning services offer several advantages over DIY attempts. Our experienced technicians use advanced equipment and techniques to effectively remove stubborn clogs without causing harm to your pipes. We have the expertise to identify the root cause of the clog and provide targeted solutions, ensuring a long-lasting fix. Additionally, our methods are environmentally friendly and safe for your plumbing system. By choosing Triton Services for drain cleaning, you can enjoy reliable and effective results that go beyond what store-bought chemicals can deliver.
Determining whether a tankless water heater is suitable for your property depends on your specific needs and circumstances. Tankless water heaters offer benefits such as energy efficiency, space-saving design, and endless hot water supply. They are ideal for properties with lower hot water demands or limited space. However, larger households or properties with high hot water usage may still benefit from traditional tank water heaters. At Triton Services, our experts can assess your hot water needs, evaluate your property's requirements, and provide personalized recommendations. We take into account factors like water usage, budget, and available space to help you make an informed decision about the right water heating solution for your property.
OUR LATEST ARTICLES
The Importance of Testing Water Quality

In today's fast-paced world, it's easy to take certain things for granted. One such element that often goes overlooked is the water we use and consume on a daily basis. We turn on the tap, and clean water flows effortlessly, seemingly without a second thought. However, […]

The Benefits of Hiring a Professional Plumbing Company

When it comes to plumbing issues, it's tempting to roll up your sleeves and attempt a DIY fix. However, plumbing problems can be complex, and attempting to tackle them without the necessary expertise can lead to costly mistakes and even further damage. At Triton Services, we […]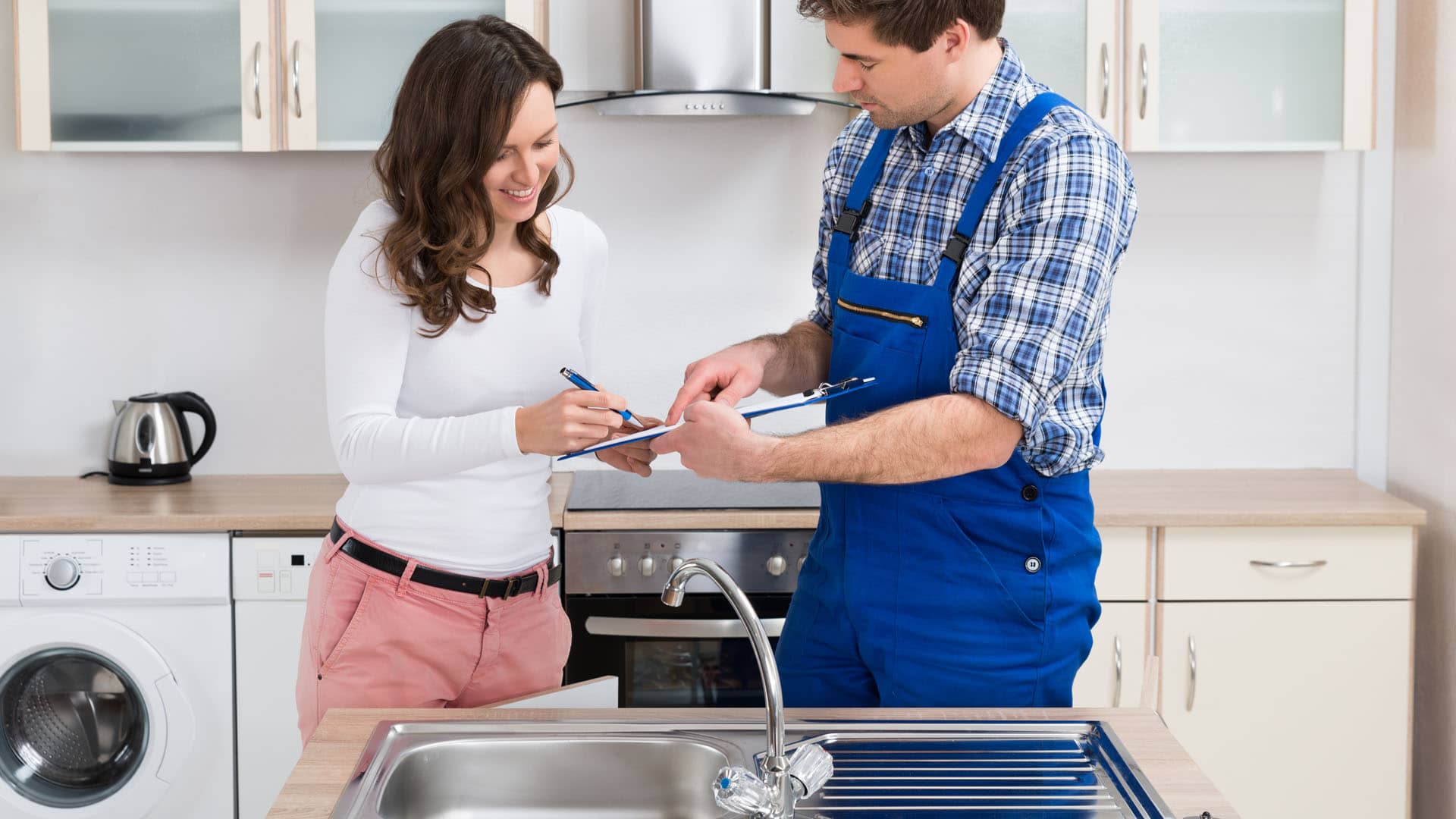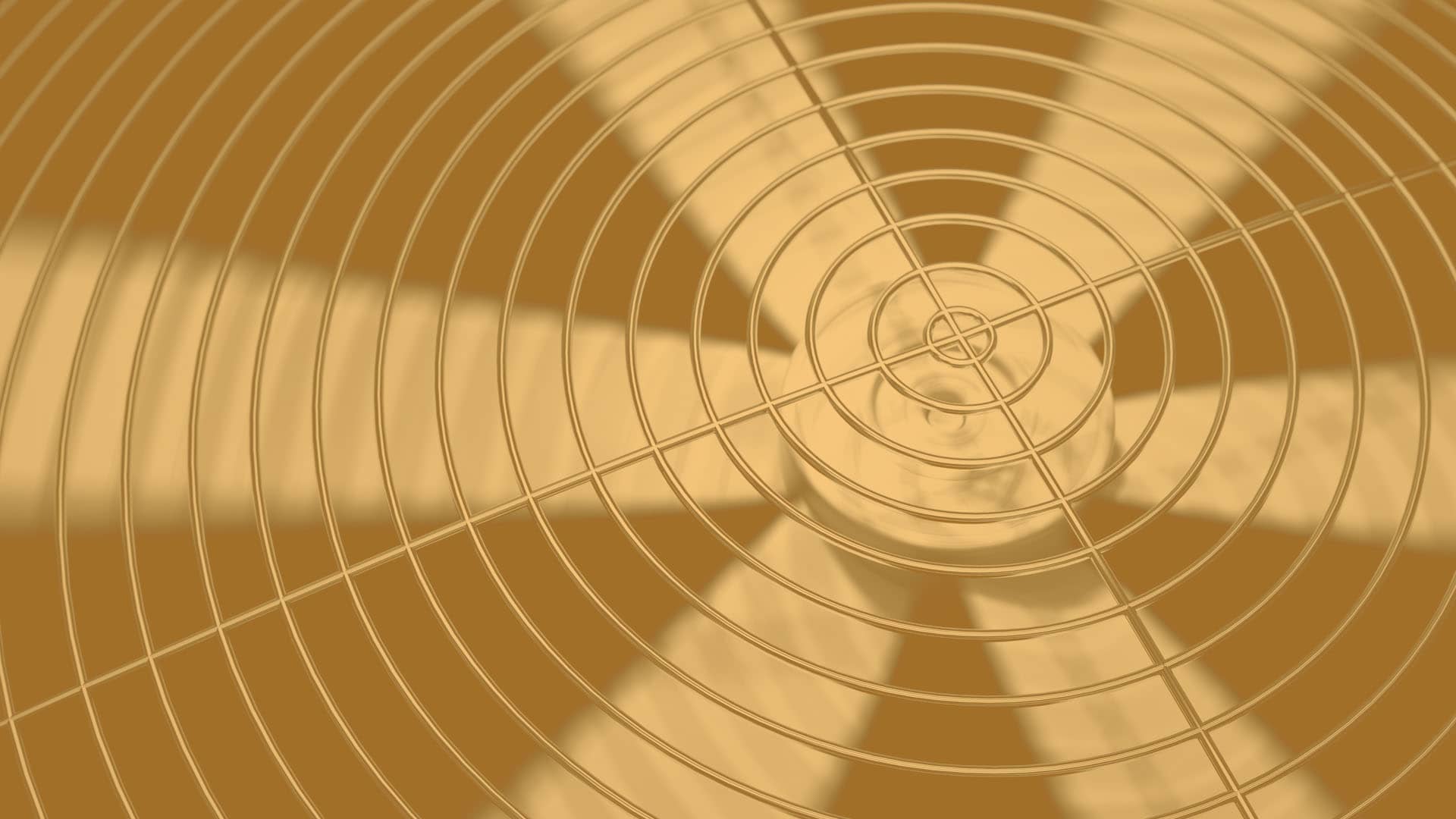 TRUST US WITH YOUR AC REPAIR AND PLUMBING PROJECT WITH TRITON SERVICES. WE ARE HERE TO HELP!