Landenberg's Go-To For Experienced Heating And Air Conditioning Services & Plumber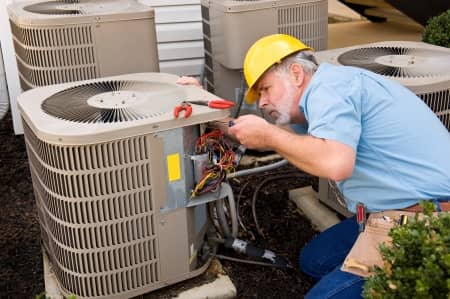 Experience optimal comfort in your Landenberg home with Triton Services, your reliable provider of efficient heating and air conditioning solutions. Our team of experts is dedicated to delivering high-quality services that ensure your indoor environment remains comfortable and enjoyable throughout the year.
At Triton Services, we understand the importance of a well-functioning heating and air conditioning system. Whether you need installation, repairs, or maintenance, our highly skilled technicians are equipped to handle all aspects of heating and air conditioning services in Landenberg and the surrounding areas.
The Benefits of Reliable Heating and Air Conditioning
Discover the advantages of choosing Triton Services for your heating and air conditioning needs:
Enhanced Comfort: Our heating and air conditioning solutions provide precise temperature control, ensuring a comfortable living environment for you and your family.
Improved Energy Efficiency: Our efficient HVAC systems help you reduce energy consumption and lower utility bills without sacrificing comfort.
Enhanced Indoor Air Quality: Our advanced indoor air quality solutions remove pollutants, allergens, and contaminants, providing you with cleaner and healthier air to breathe.
Contact Triton Services today to experience the benefits of reliable and efficient heating and air conditioning solutions. Our expert technicians are ready to provide you with exceptional service that enhances your comfort and well-being.
Why Choose Triton Services for Your Heating and Air Conditioning Needs
When it comes to heating and air conditioning services, Triton Services is the right choice for customers in Landenberg. Here's why:
Expertise and Experience: Our team of technicians has extensive knowledge and experience in handling a wide range of heating and air conditioning systems, ensuring reliable and effective solutions.
Exceptional Service: We prioritize customer satisfaction and deliver reliable, professional, and prompt service. We listen to your needs, provide personalized solutions, and exceed your expectations.
Quality Assurance: We use high-quality equipment and parts, ensuring long-lasting performance and durability for your heating and air conditioning systems.
All Of The Heating and Air Conditioning Services We Offer In Landenberg
AC repairs
AC installation
AC maintenance
Indoor air quality
Heating repairs
Heating installations
Heating maintenance
Heat pumps
Commercial heating
Drain cleaning
Water heaters
Faucet repair & replacement
Toilet repair
Fixture repair & replacement
Water treatment
Water conditioning
Water quality
Main sewer line replacement
Main water line replacement
Air Conditioning Repair You Can Count On In Landenberg
When your air conditioning system malfunctions in Landenberg, trust Triton Services for reliable air conditioning repair. Our skilled technicians are equipped with the knowledge and expertise to diagnose and resolve AC issues promptly, ensuring your comfort is restored. Don't let a malfunctioning AC system disrupt your comfort - contact Triton Services for professional air conditioning repair in Landenberg.
Call Our Plumbers For High-Quality Work In Landenberg
In addition to our top-notch heating and air conditioning services, Triton Services offers professional plumbing solutions in Landenberg. Our experienced plumbers are well-versed in handling various plumbing issues, from repairs to installations. We prioritize efficiency and reliability, ensuring your plumbing system operates flawlessly. Trust Triton Services for all your plumbing needs in Landenberg.
All Of The Cities Where We Offer Heating and Air Conditioning Services
Triton Services proudly serves various cities, providing exceptional heating and air conditioning services to meet the comfort needs of our customers. Our team of experts is available to serve you in these cities:
Bear, DE
Camden, DE
Claymont, DE
Clayton, DE
Dover, DE
Hockessin, DE
Landenberg, PA
Middletown, DE
New Castle, DE
Newark, DE
Odessa, DE
Pike Creek, DE
Smyrna, DE
Townsend, DE
Wilmington, DE
About Landenberg, PA
Located in southern Chester County, Pennsylvania, Landenberg is known for its scenic landscapes and rural character. The area offers an array of outdoor activities, including hiking trails and parks, such as White Clay Creek Preserve and Middle Run Valley Natural Area. Residents of Landenberg can trust Triton Services for their heating and air conditioning needs, ensuring optimal comfort in their homes. Contact Triton Services today to schedule your HVAC service and discover the difference we can make in your home or business in Landenberg.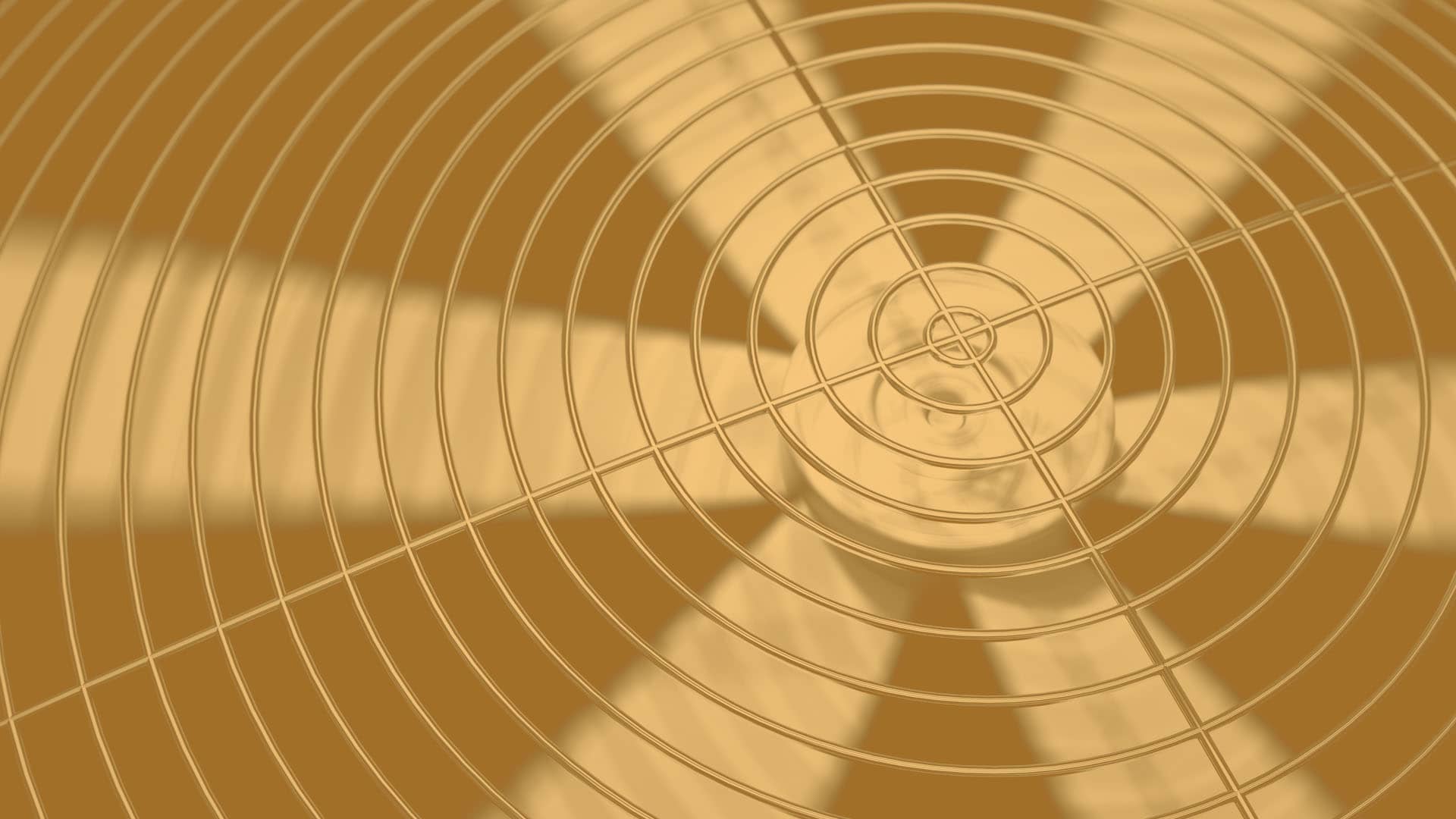 TRUST US WITH YOUR AC REPAIR AND PLUMBING PROJECT WITH TRITON SERVICES. WE ARE HERE TO HELP!