The Benefits of Hiring a Professional Plumbing Company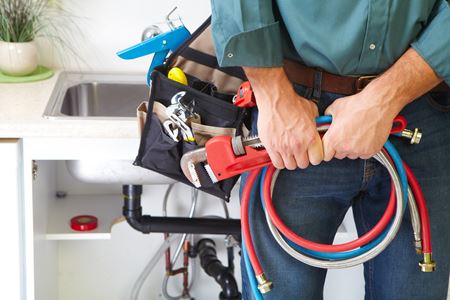 When it comes to plumbing issues, it's tempting to roll up your sleeves and attempt a DIY fix. However, plumbing problems can be complex, and attempting to tackle them without the necessary expertise can lead to costly mistakes and even further damage. At Triton Services, we believe that hiring a professional plumbing company is the smart choice for all your plumbing needs. Let's explore the numerous benefits of entrusting your plumbing concerns to our experienced team.
Expertise & Experience
One of the primary advantages of hiring a professional plumbing company like Triton Services is the expertise and experience we bring to the table. Our skilled plumbers undergo rigorous training and possess in-depth knowledge of various plumbing systems and techniques. With years of experience under their belts, our team can quickly assess problems, identify their root causes, and implement effective solutions efficiently. This expertise saves you time, effort, and frustration.
Comprehensive Services
At Triton Services, we offer a wide range of plumbing services to cater to all your needs. From routine maintenance to complex repairs and installations, our professionals have the skills and tools to handle any task. Whether it's fixing leaky pipes, unclogging drains, or installing new fixtures, we've got you covered. By hiring a professional plumbing company, you can rely on a single, trusted source for all your plumbing requirements, simplifying the process and ensuring consistent quality.
Advanced Equipment & Techniques
Plumbing systems have evolved significantly over the years, and so have the tools and techniques used to address plumbing issues. Professional plumbing companies like Triton Services invest in state-of-the-art equipment and stay updated on the latest industry advancements. By using advanced tools and techniques, we can provide efficient and precise solutions, minimizing disruptions to your daily life. Our cutting-edge equipment enables us to detect hidden leaks, perform non-invasive repairs, and optimize the overall efficiency of your plumbing system.
Time & Cost Savings
While DIY plumbing may seem like a cost-effective option initially, it can often lead to more extensive and expensive repairs down the line. Hiring a professional plumbing company can actually save you both time and money in the long run. Our experts efficiently diagnose and resolve plumbing issues, reducing the risk of further damage. Moreover, we have access to wholesale suppliers, allowing us to source high-quality materials at better prices. By entrusting your plumbing needs to Triton Services, you can enjoy peace of mind and avoid unnecessary expenses.
Reliable & Guaranteed Results
When it comes to plumbing, reliability is paramount. Choosing a professional plumbing company ensures that the job is done right the first time. At Triton Services, we stand behind our work and offer guarantees on our services. Should any issues arise after the job is completed, our team will promptly address them. Hiring a professional not only provides you with reliable solutions but also instills confidence that your plumbing system is in capable hands.
Conclusion
When faced with plumbing problems, hiring a professional plumbing company is undoubtedly the wisest decision you can make. Triton Services brings expertise, experience, comprehensive services, advanced equipment, and guaranteed results to every job. By entrusting your plumbing needs to us, you can rest assured that your plumbing system is in the hands of skilled professionals who prioritize efficiency, quality, and customer satisfaction. Don't compromise on the well-being of your home or business—choose Triton Services for all your plumbing requirements.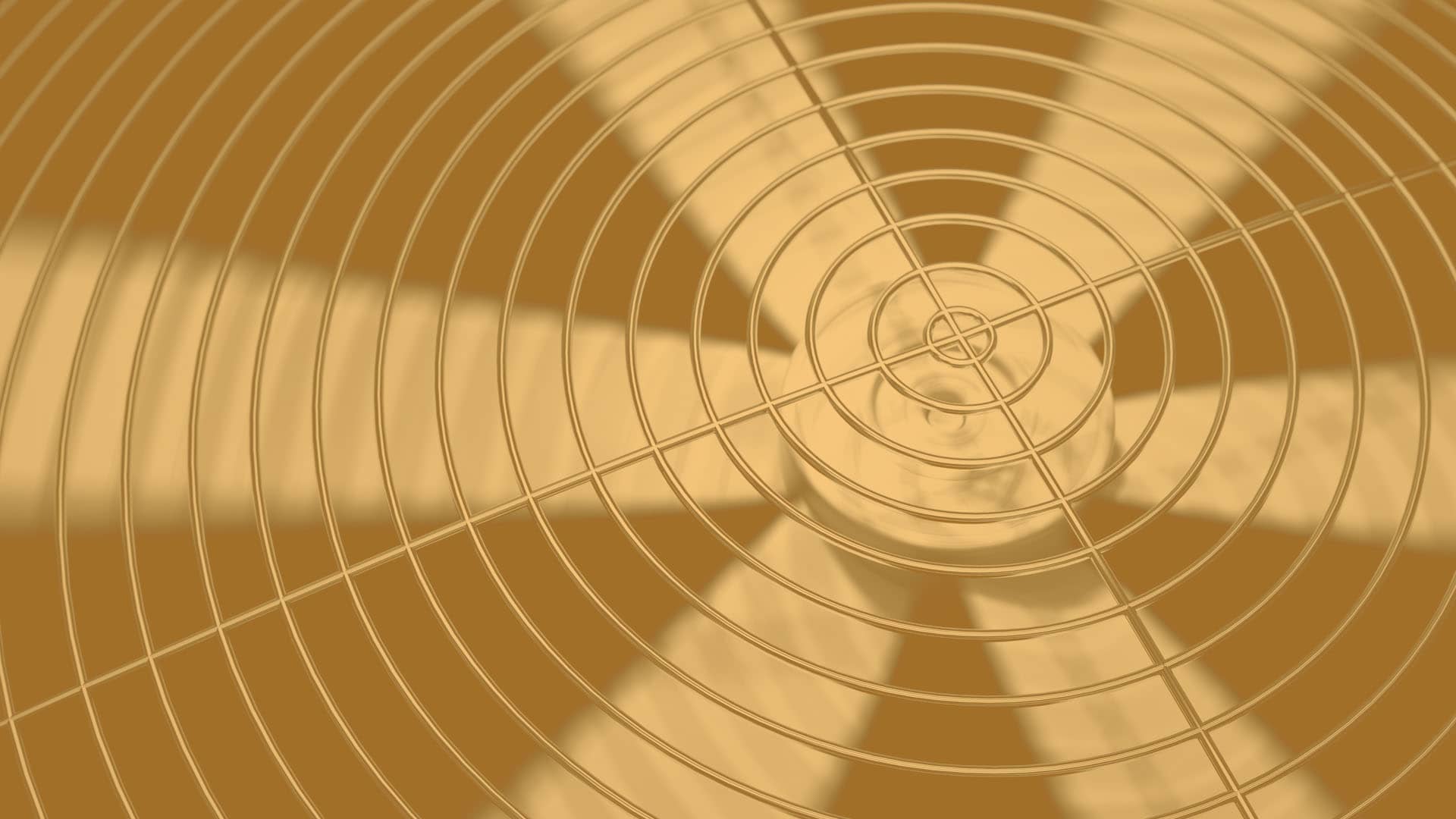 TRUST US WITH YOUR AC REPAIR AND PLUMBING PROJECT WITH TRITON SERVICES. WE ARE HERE TO HELP!