How Do I Know When I Need An AC Replacement?
If you're like most Middletown residents, you rely heavily on your home's air conditioning system to keep you comfortable during the summer months. However, like all things, as your air conditioning unit ages, it becomes less effective until it eventually breaks down entirely. While many are happy to let their air conditioning systems run until they die, it makes more sense to be aware of the warning signs that your system is nearing the air conditioning replacement age. When you're in need of heating and air conditioning repairs, Triton Services has your back!
Here at Triton Services, we don't want you to be without AC a minute longer than necessary, and you don't have to be if you're intuitive with your air conditioning unit. If you pay attention to the warning signs, you'll receive all the forewarning you need to schedule an air conditioning installation or replacement service. If you notice any of the following signs, give the HVAC experts at Triton Services a call as soon as possible to schedule your air conditioning replacement:
Your Air Conditioning System Is Older Than 10 Years
While becoming advanced in age isn't indicative that your air conditioning system isn't currently working, it is a telltale sign that it will be retiring soon. Most air conditioning systems have an average lifespan between 10 to 15 years, and that's assuming they receive routine preventative maintenance. If your air conditioning unit is getting up there in age and isn't regularly serviced, you have a ticking time bomb on your hands. Since you can almost guarantee your AC is going to stop working on the hottest day of the year during a three-day weekend, it's best to just consider replacing it before it gives you any grief.
You're Shelling Out For Frequent Repairs
It's completely normal for all air conditioning systems to need occasional repair. However, if you're noticing an increase in the frequency of repairs to your air conditioning unit, it may make more sense economically speaking to replace it. The money you're spending on frequent repairs is money that could be invested in getting your new unit installed, and your new system isn't going to bleed you dry from repair expenses.
Your Air Conditioning Unit Is Losing Efficiency
When your air conditioning unit is working overtime to cool your home during the summer months, it's totally normal to see a spike in your energy bill. If you've noticed, however, that your bill is getting higher and higher and you're not using more AC than normal, it could be indicative that it's time for a replacement. As time gets on, your AC will only get less efficient, which could slowly drive up the cost of your energy bills. If your cooling costs aren't very cool, call the heating and air conditioning experts at Triton Services to talk about the energy savings a new air conditioning replacement could provide.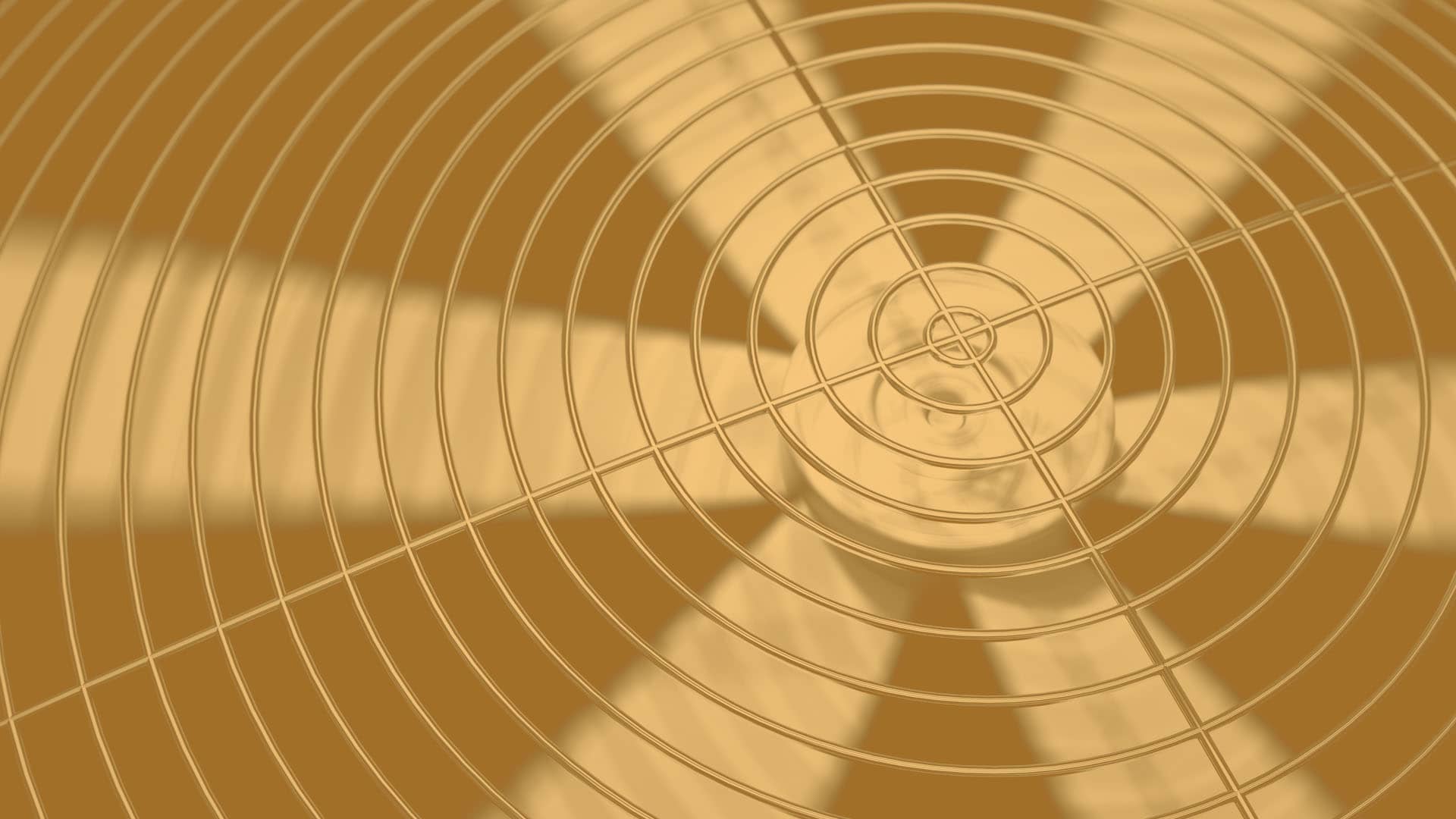 TRUST US WITH YOUR AC REPAIR AND PLUMBING PROJECT WITH TRITON SERVICES. WE ARE HERE TO HELP!